Top-Down Letdown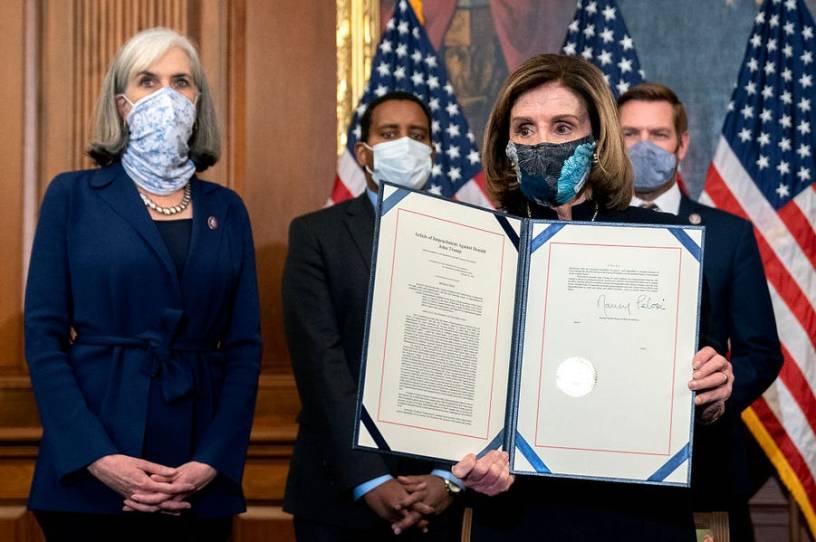 Dear Reader (and all the strange voices in my head),
I finally got COVID. I assume it was Omicron, but who knows? Whatever variant it was, it wasn't fun. Since odds are good everybody everywhere is going to get it, I'll spare you the detailed reporting from my sickbed. I feel much, much better now. I still get fatigued easily and even the slightest exertion makes me sweat like a messenger with bad news for Stalin. I also think I have a slight touch of COVID brain fog. I start working on a task—like adding up short columns of single-digit numbers or writing this sentence—feeling sharp as a Ginsu knife, but by the end I'm duller than something … something…very dull … Mike Pence's breakfast, maybe? I wonder what's on Amazon Prime?
I feel a bit like my old basset hound, Norman. He would enter the living room like Caesar returning from Gaul, looking to settle into his throne-chair for a nap. But after walking only half the distance, he'd decide that he'd better rest up before continuing the full eight-foot trek to his destination. So, he'd just grab a quick five-minute nap on the way to his official nap. (If there are any Hill Street Blues fans out there, many references to Vic Hitler, the narcoleptic comic, were made.)
Anyway, that's why I didn't file anything this week. I hate missing deadlines under any circumstances, but this was a particularly frustrating time to fall short. We did a big Christmas drive for gift subscriptions and so we have a bunch of new Dispatch members here, but not enough fresh content for them because of the Christmas holiday. It's like convincing the big critic to come to your restaurant but the food delivery truck doesn't turn up.
You're out of free articles
Create an account to unlock 1 more articles