Happy Thursday! The next time you accidentally make a wrong turn and add a couple minutes to your commute, show yourself some grace. Odds are you didn't just cost yourself $7,000.
Quick Hits: Today's Top Stories
Scorching SCOTUS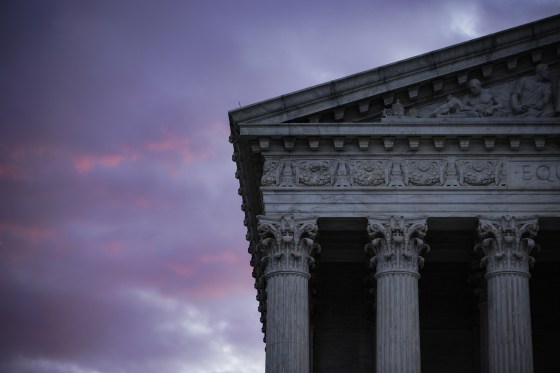 Some elected officials sure are frustrated with the Supreme Court's jurisprudence these days. "Useless judges," one claimed, may view the Constitution as a "thing of wax" to "twist and shape" as they see fit.
Oh wait, that was Thomas Jefferson.
The court has always been the object of scorn from those upset by its rulings, but 221 years since Jefferson's presidency began, SCOTUS faces intensified attacks on its status as a nonpartisan constitutional arbiter. With the dust settling after another term's ending, the justices are headed out of town for summer vacation and we're reflecting on their rulings. The court handed down 58 decisions this year, many of which blurred traditional ideological lines. The justices' rulings in the highest-profile cases also tended to line up with public opinion—but that hasn't stopped progressives' calls for changes to the court.