America's Catastrophic Learning Loss
Happy Friday! Elon Musk is officially in charge of Twitter after his $44 billion deal to acquire the social media platform finally closed late last night. His first move? Fire the company's CEO, CFO, general counsel, and head of trust and safety.
"The reason I acquired Twitter is because it is important to the future of civilization to have a common digital town square, where a wide range of beliefs can be debated in a healthy manner, without resorting to violence," Musk said yesterday. "That said, Twitter obviously cannot become a free-for-all hellscape, where anything can be said with no consequences!"
Quick Hits: Today's Top Stories
Reading the Nation's Report Card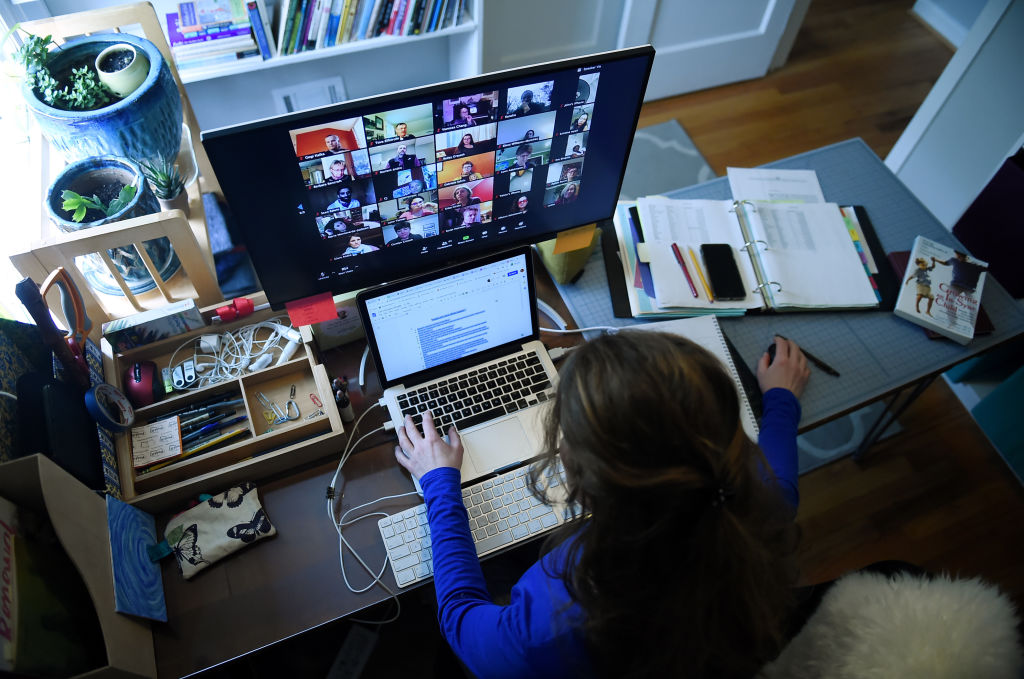 There are plenty of time-honored ways to deal with a bad report card. "Forget" it in your locker, bury it deep in your book bag—tear it up and eat it if you're really desperate. But no amount of deception would be enough to hide the lousy grades America's schools got this week from the National Assessment of Education Progress (NAEP).