The Clock is Ticking for TikTok
Happy Wednesday! It's Woodrow Wilson's birthday today. If you happen to run into Jonah and he's in a particularly grumpy mood, that's probably why.
Quick Hits: Today's Top Stories
The Supreme Court issued an order on Tuesday temporarily blocking a federal judge's earlier ruling that would have forced the Biden administration to lift Title 42, a pandemic-era public health measure that allowed border officials to quickly expel migrants without allowing asylum applications otherwise required by law. The stay will remain in effect at least until the Court hears arguments in late February or early March over whether the 19 state attorneys general who sought to keep the policy in place can pursue their challenge to the federal judge's ruling. Justices Neil Gorsuch, Sonia Sotomayor, Elena Kagan, and Ketanji Brown Jackson dissented from the majority opinion.
In an effort to undermine the West's price cap on Russian oil exports, Russian President Vladimir Putin signed a decree on Tuesday banning the sale of oil or petroleum products under contracts that "directly or indirectly provide for the use of the price cap mechanism." Putin can, however, create exceptions and "grant special permission" to allow certain sales if he so chooses. The price cap—imposed earlier this month—has not yet been tested, with Russia's main crude blend selling at prices below $60 a barrel.
Taiwanese President Tsai Ing-wen announced Tuesday that, starting in 2024, the island would extend its compulsory military service for male citizens from four months to one year, raise conscript pay, and develop a more intense training regimen that includes instruction on the use of drones and Javelin anti-tank missiles. The moves come just days after China sent 71 planes and seven ships toward the self-governing island, and Beijing's increasing aggression played a large role in the changes. "This was an extremely difficult decision, but it is unavoidable for Taiwan's survival," Tsai said in a press conference. "As long as Taiwan is strong enough, Taiwan will not become a battlefield."
Clouds Gather for TikTok's U.S. Future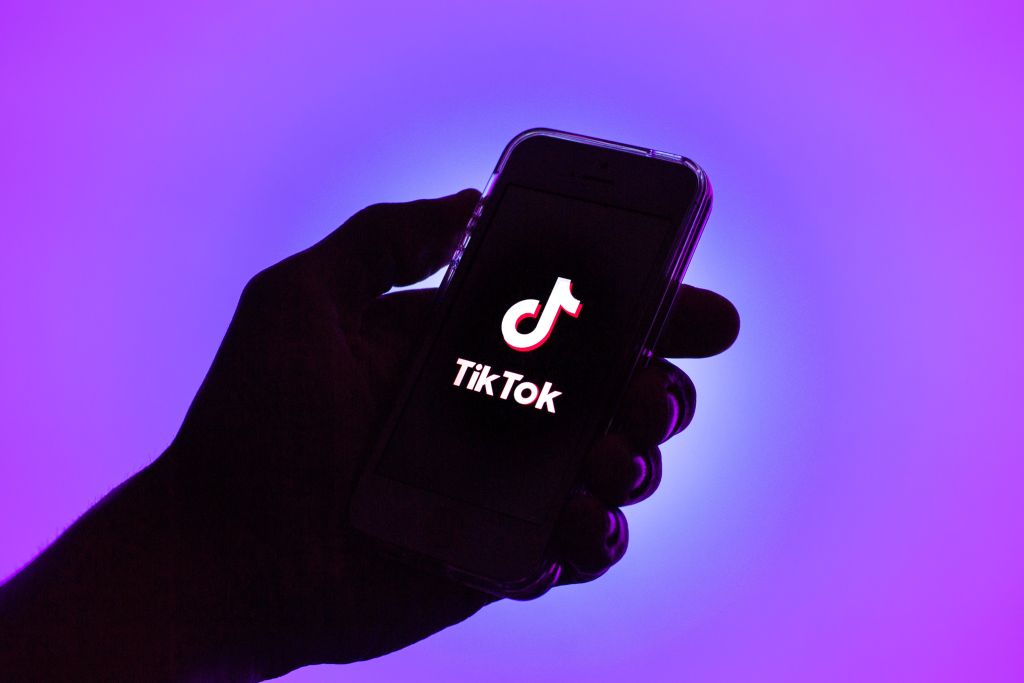 Dear Klon "Delete TikTok" Kitchen,
We wish you a very happy holiday season.
Sincerely,