The Dispatch's Best of 2022
Happy Friday! Did you know bees like to roll around on little wooden balls for fun? You do now!
Quick Hits: Today's Top Stories
The Dispatch's Best of 2022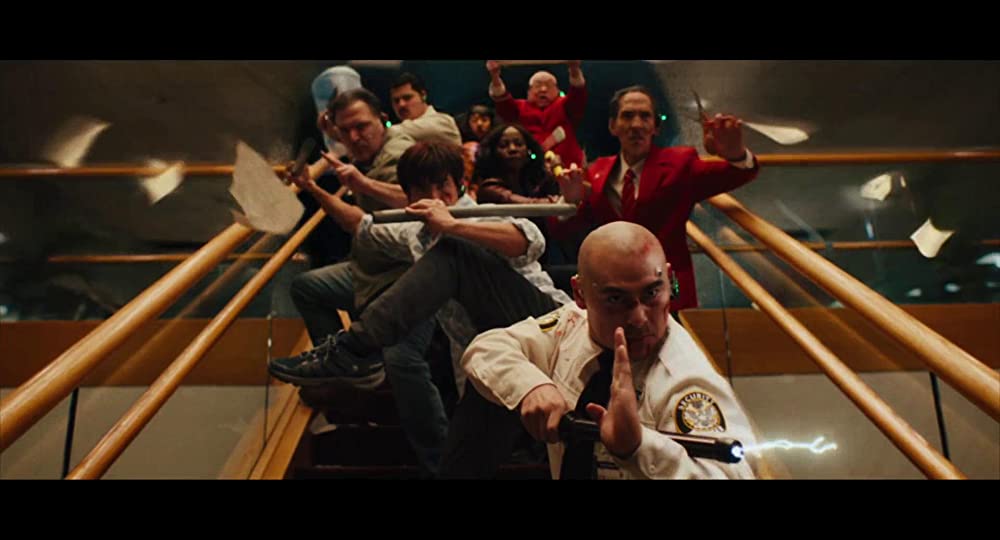 There's not a whole lot going on in the news today as we head into the new year, so we at The Dispatch figured we'd take a few minutes to share some of our favorite stuff from 2022: Movies, TV shows, books, music. Let us know in the comments if you agree—or disagree—with our picks!
Movies
Andrew Egger, Associate Editor
Everything, Everywhere, All At Once
Top Gun: Maverick
Glass Onion: A Knives Out Mystery
What do you say about the movie that has everything? Well, you can start with a caveat: Everything, Everywhere, All at Once is an infinite multiverse movie, which means talking about it requires tuning out the yammering of the plot-hole-junkie killjoys. Sit back and enjoy the ride, though, and it's the ride of the year: an enormous, bombastic spectacle of a film, one where calling it "the best kung-fu/sci-fi crossover since The Matrix" somehow fails to capture the magic. Some random trivia might help: It's got stop-motion animation! Pinky-based hand-to-hand combat! The universe's most sinister everything bagel! An extended reference to Disney/Pixar's 2007 classic Ratatouille! It could be too much sound and fury, if the core weren't so simple: a drama of a poor immigrant family stretched to the breaking point, then restored. Oh, did I mention there's people with foot-long hot-dog fingers who play piano with their toes? That's in there too. Pretty good movie.