The Morning Dispatch: BBBack From the Dead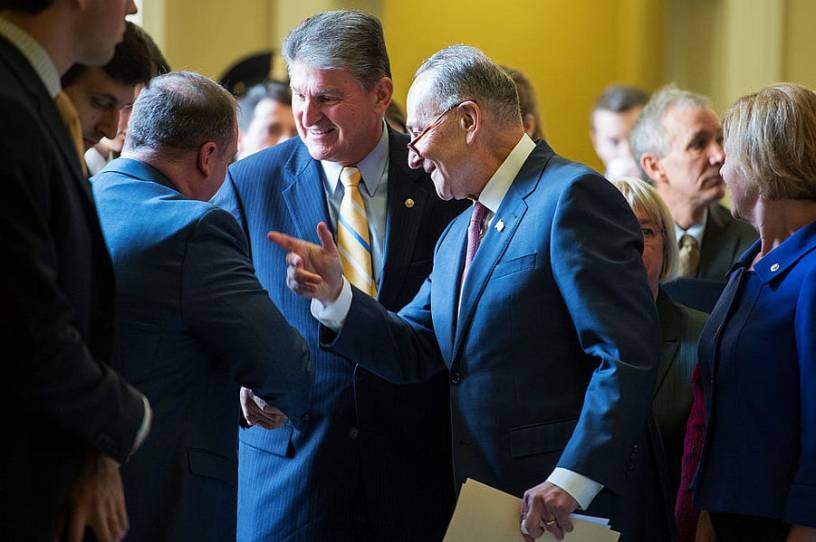 Happy Friday! Republican lawmakers beat their Democratic counterparts 10-0 in last night's Congressional Baseball Game, ensuring the GOP presidential nominee will have home-field advantage in the 2024 debates.
Quick Hits: Today's Top Stories
The Bureau of Economic Analysis reported Thursday that real gross domestic product decreased at an annual rate of 0.9 percent in the second quarter of 2022. 

President Joe Biden and Chinese President Xi Jinping spoke on the phone for more than two hours on Thursday, warning each other not to disrupt the status quo over Taiwan. Xi reportedly warned that "those who play with fire will perish by it," while Biden reiterated the United States' longstanding policy with respect to the island remains unchanged. The leaders also discussed climate change and health security, according to a White House readout.

Kentucky Gov. Andy Beshear announced Thursday at least eight people have died in flooding after parts of the state received more than eight inches of rain Wednesday night and Thursday morning.