The Morning Dispatch: Crisis in Tigray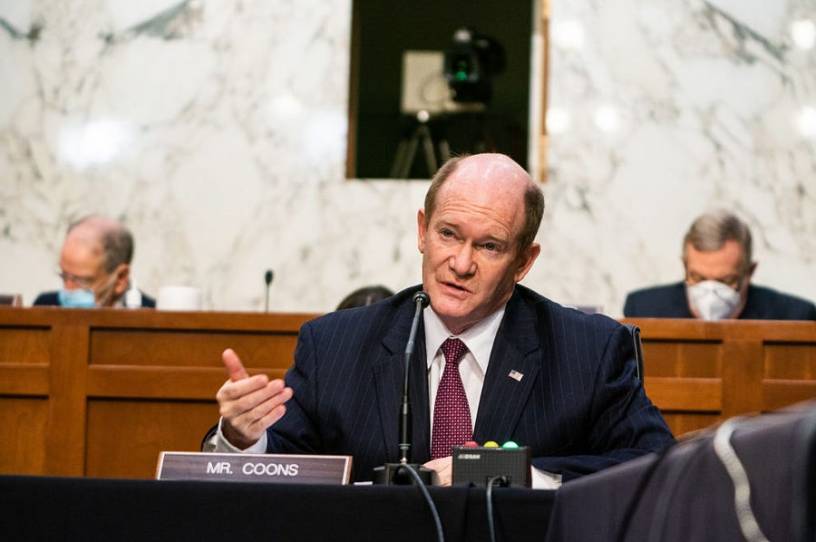 Happy Wednesday! Unless you are either a giant cargo ship trying to navigate the Suez Canal or a public relations official for General Mills dealing with a customer that alleges to have found cinnamon-coated shrimp tails in their Cinnamon Toast Crunch. Then you are not having a happy Wednesday.
Quick Hits: Today's Top Stories
Police charged a 21-year-old man with 10 counts of first-degree murder following the mass shooting at a Boulder, Colorado grocery store on Monday. Authorities are conducting an "extensive investigation" into the shooter, but have yet to determine his motive.

Department of Homeland Security data obtained by Axios show that only 13 percent of the estimated 13,000 migrant family members attempting to cross the U.S. southern border between March 14 and March 21 were returned to Mexico under Title 42, the Trump-era policy that allows the federal government to close the border indefinitely to "nonessential travel" to limit the spread of the coronavirus.

North Korea has reportedly resumed its missile tests, firing off a series of short-range missiles over the weekend in response to U.S. joint military exercises with South Korea.