The Morning Dispatch: Fiasco and Failure in Iowa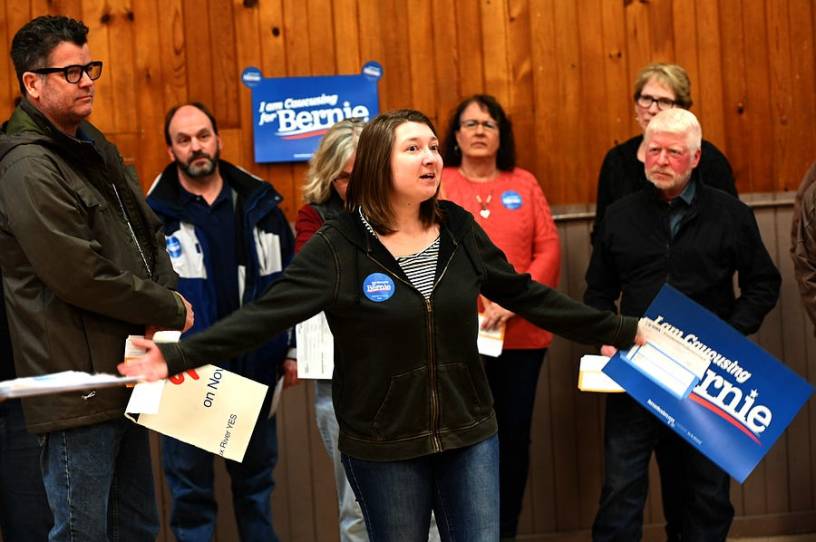 Happy Tuesday! Well, that was … interesting! After months of rank media punditry and years of actual, on-the-ground work by campaign staffers, the 2020 race kicked off with a thud. At the time of this writing (which is very, very early), the Iowa caucuses had not yet crowned a victor—or even reported any precinct data—due to technical difficulties and "inconsistencies."
Quick Hits: Today's Top Stories
President Trump will deliver his annual State of the Union address at 9 p.m. ET.

Veterans Affairs Secretary Robert Wilkie fired his deputy, James Byrne, "due to loss of confidence in Mr. Byrne's ability to carry out his duties."

Conservative talk radio icon Rush Limbaugh revealed that he has been diagnosed with advanced lung cancer. Our prayers go out for a quick and full recovery.