The Morning Dispatch: How the Uyghur Forced Labor Prevention Act Became Law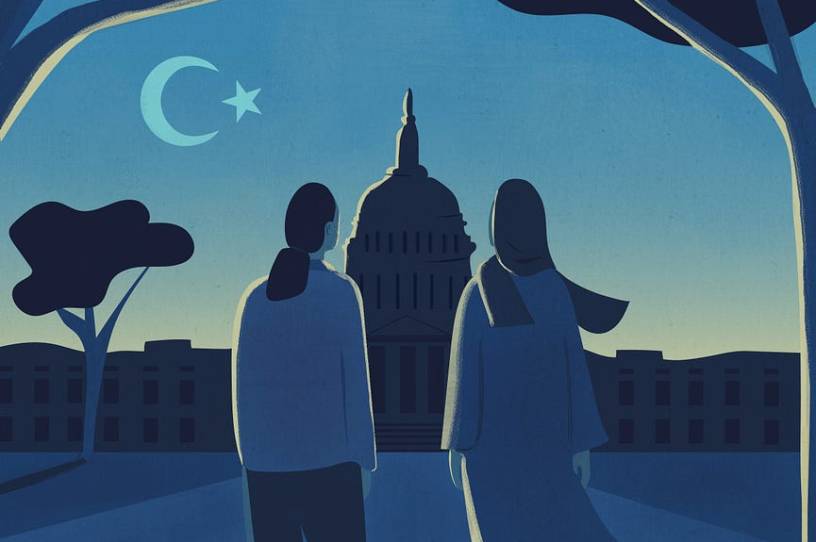 Happy Monday! Running for office the first time, Donald Trump mocked John Kerry mercilessly on the campaign trail after the secretary of state broke his leg in a biking accident. But after Joe Biden fell off his bike this weekend, Trump simply expressed hope that his successor was okay. The weight of the presidency changes a man.
Quick Hits: Today's Top Stories
Centers for Disease Control Director Dr. Rochelle Walensky on Saturday formally endorsed the Advisory Committee on Immunization Practices' (ACIP) recommendation of Pfizer and Moderna COVID-19 vaccines for young children, meaning kids 6 months through 5 years of age are eligible for vaccination beginning this week.

French President Emmanuel Macron's political party, La République En Marche!, was dealt a blow in parliamentary elections over the weekend, with early projections showing that while it will maintain a plurality, the party lost the outright majority it secured in 2017. En Marche! is expected to win between 210 and 230 of the National Assembly's 577 seats, while Jean-Luc Mélenchon's left-wing coalition is expected to win between 165 and 185 seats and Marine Le Pen's right-wing National Rally is expected to win between 87 and 102 seats. Macron was reelected in April with nearly 60 percent of the vote, but Sunday's results indicated a deep dissatisfaction with the direction of the country and will make it difficult for Macron to enact his agenda.

Senator Gustavo Petro—the left-wing senator, former mayor of Bogotá, and onetime guerrilla fighter—was elected president of Colombia on Sunday with just over 50 percent of the vote, eking out a narrow win over businessman Rodolfo Hernández.