The Morning Dispatch: In Search of a Red Wave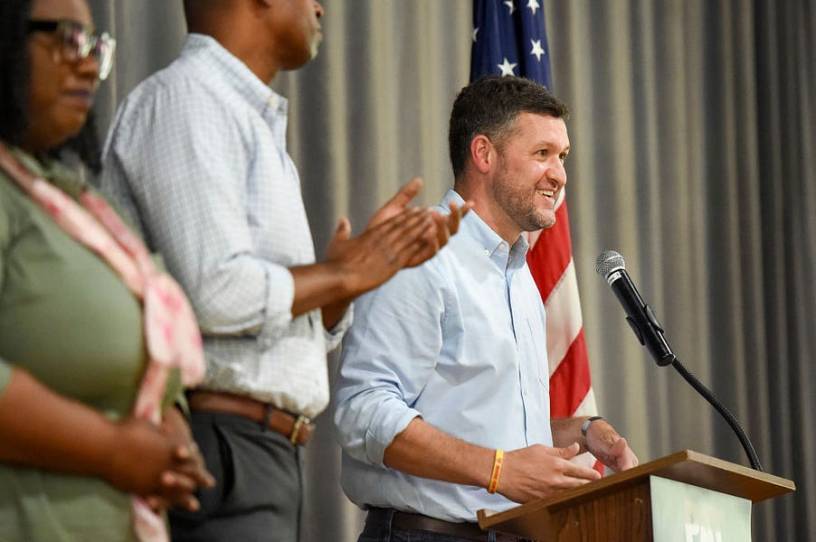 Happy Friday! Lin-Manuel Miranda's next project is reportedly an adaptation of Martin Scorcese's 1977 film, New York,  New York. 
Finally, a Broadway musical about the Big Apple!
Quick Hits: Today's Top Stories
Magistrate Judge Bruce Reinhart issued an order Thursday mandating the Justice Department unseal a redacted version of the affidavit used to justify the search of Donald Trump's Mar-a-Lago estate earlier this month. The order requires prosecutors to make the document public by 12 p.m. ET today, but it's unclear how much information it will actually contain after Reinhart approved redactions related to the identities of witnesses and the investigation's "strategy, direction, scope, sources, and methods."

Russian President Vladimir Putin issued a decree on Thursday ordering the Russian military to boost troop levels by 137,000 to 1.15 million as the country's military—which has taken enormous casualties in recent months—prepares for an extended conflict in Ukraine. The decree did not specify where the additional recruits would come from, or the rationale for the increase.
Get unlimited access to our 10 daily and weekly newsletters, Dispatch Live broadcasts, article comments and community events.
Get Started
ALREADY A PAID SUBSCRIBER? SIGN IN