The Morning Dispatch: Inflation Pains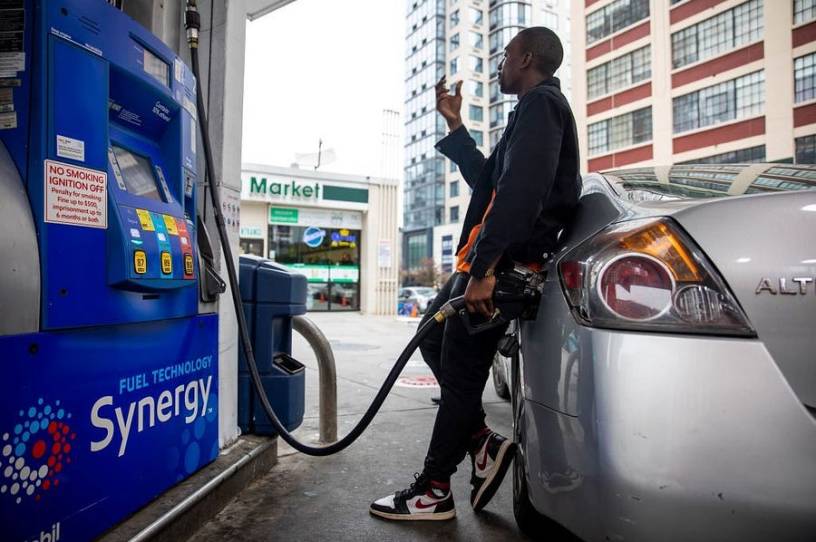 Happy Monday! Congratulations to President Joe Biden, who over the weekend lived out Declan's dream of having the pope tell him that he is a "good Catholic."
Quick Hits: Today's Top Stories
The Food and Drug Administration on Friday authorized Pfizer/BioNTech's COVID-19 vaccine for children ages 5 through 11, and the Centers for Disease Control's Advisory Committee on Immunization Practices will meet this week and vote on a formal recommendation. Moderna, meanwhile, said Sunday that the FDA will "require additional time" to review its vaccine for 12- to 17-year-olds and determine whether it is tied to an increased risk of myocarditis.

Secretary of Homeland Security Alejandro Mayorkas issued another memo on Friday attempting to terminate the Trump administration's "Remain in Mexico" immigration policy—or Migrant Protection Protocols (MPP)—after a federal judge ruled in August that Mayorkas' previous efforts violated the Administrative Procedure Act. "I recognize that MPP likely contributed to reduced migratory flows," Mayorkas said. "But it did so by imposing substantial and unjustifiable human costs on the individuals who were exposed to harm while waiting in Mexico."

The Supreme Court issued an order on Friday denying a preliminary injunction to a group of health care workers in Maine seeking religious exemptions to the state's COVID-19 vaccination mandate. Justices Amy Coney Barrett and Brett Kavanaugh joined John Roberts and the court's three liberal justices mostly on procedural grounds, while Justices Neil Gorsuch, Clarence Thomas, and Samuel Alito dissented.