The Morning Dispatch: Iran Attacks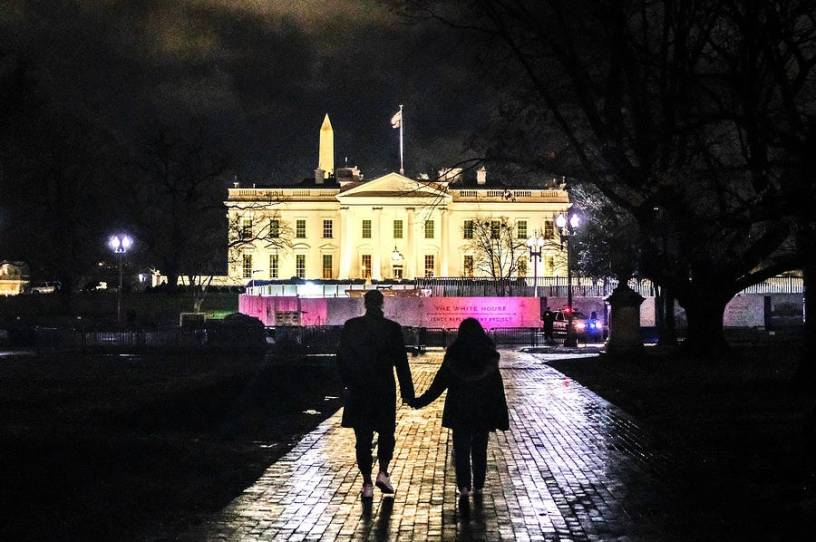 Happy Wednesday. We were putting this newsletter to bed last night when we heard the shocking news: Iran had launched missiles at U.S. troops in Iraq. No doubt we'll find out how the U.S. plans to respond, if at all, today—in the meantime, our thoughts go out to the American service members in the area and their families; we'll do our best to get you up to speed on what's happened in the region over the last few days.
Quick Hits: What You Need To Know
Senate Majority Leader Mitch McConnell said Tuesday he has enough support to pass a set of rules for President Trump's upcoming impeachment trial without locking down parameters surrounding witnesses and document requests. Speaker Pelosi, for her part, reportedly told Democrats she still has no plans to send over impeachment articles until the Senate provides more details on the trial.

If there wasn't enough going on in Iran, a Ukrainian Airlines Boeing 737 plane crashed near Tehran late last night with 180 passengers on board. And if that wasn't enough, a 4.9 magnitude earthquake was reported to strike near Iran's Bushehr nuclear power plant around the same time.

The Department of Justice recommended up to six months in jail for Mike Flynn, President Trump's former national security adviser.