The Morning Dispatch: Jeb Bush on Governing in a Crisis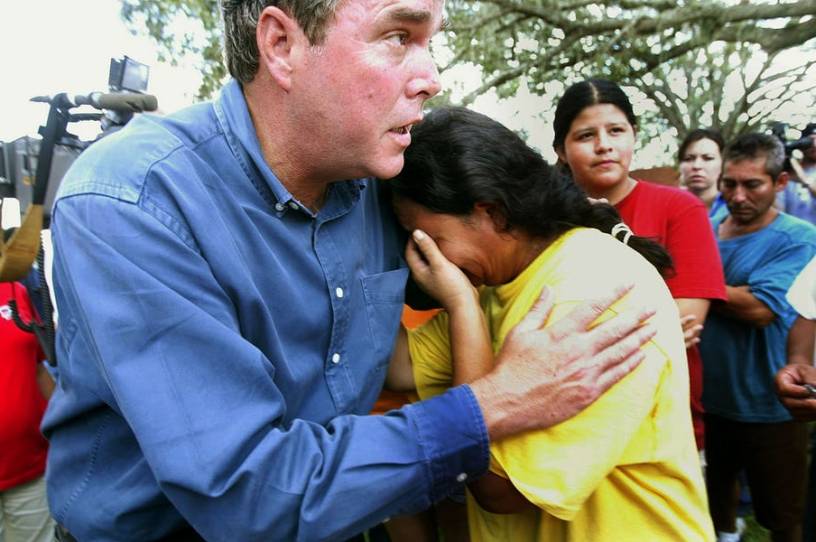 Happy Monday. We hope you had a more relaxing weekend than your U.S. senators did, cooped up on Capitol Hill trying to hash out an eye-poppingly expensive coronavirus stimulus bill. We've got the latest on that effort and much more for you to chew on today. Let's get to it. 
Quick Hits: Today's Top Stories
As of Sunday night, there are now 33,276 confirmed cases of COVID-19 in the United States (a 133.5 percent increase since Thursday night) and 417 deaths (a 103.4 percent increase since Thursday night).

The Trump administration has postponed Tax Day from April 15 to July 15. 

The United States-Mexico border has been closed to all nonessential travel.