The Morning Dispatch: Testing Is on the Upswing Again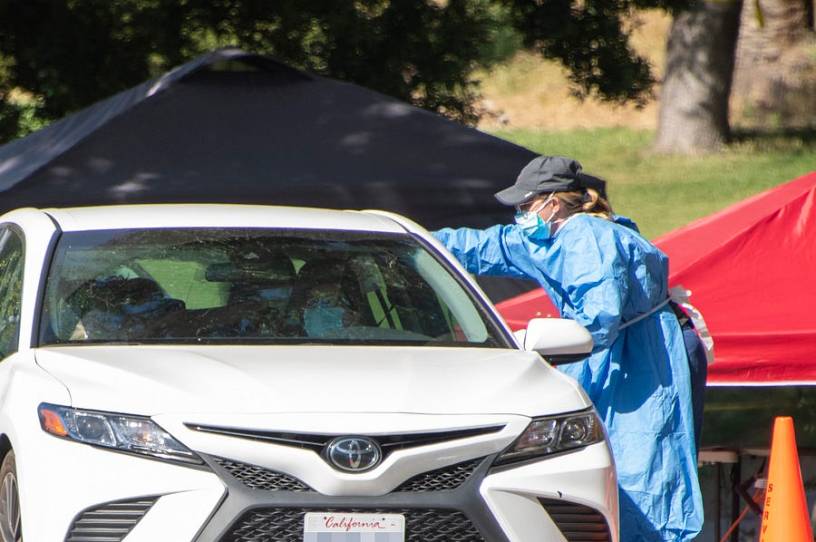 Happy Friday! Thanks for being you.
Quick Hits: Today's Top Stories
As of Thursday night, there are now 1,256,972 confirmed cases of COVID-19 in the United States (an increase of 28,369/2.3 percent since yesterday) and 75,670 deaths (an increase of 2,239/3 percent increase since yesterday), according to the Johns Hopkins University COVID-19 Dashboard, leading to a mortality rate among confirmed cases of 6 percent (the true mortality rate is likely lower, but it's impossible to determine precisely due to incomplete testing regimens). Of 8,105,513 coronavirus tests conducted in the United States (345,742 conducted since yesterday), 15.5 percent have come back positive.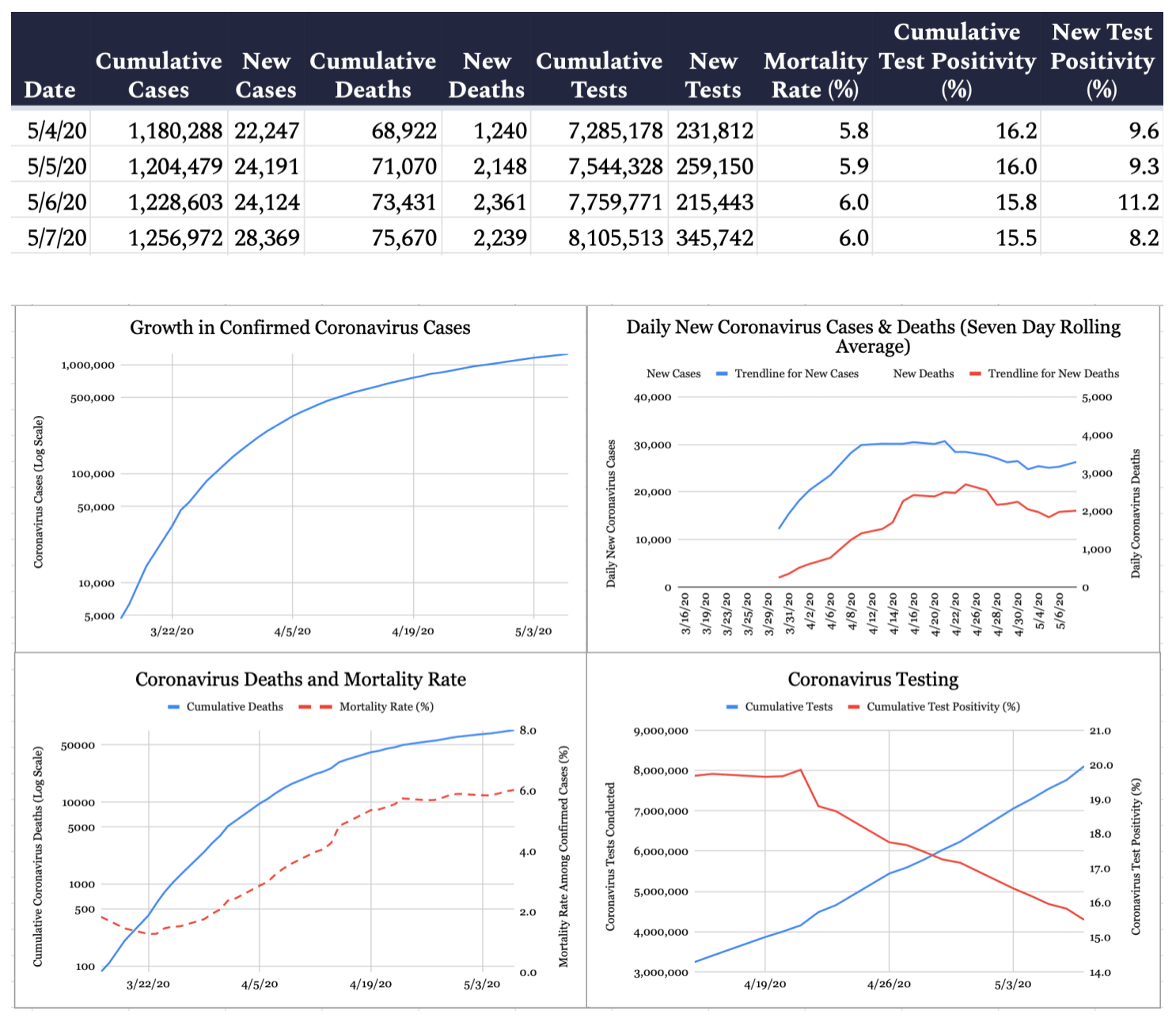 Gregory McMichael and his son Travis were arrested on Thursday, and will face murder and aggravated assault charges in the shooting death of Ahmaud Arbery—a 25-year-old African-American jogging through Brunswick, Georgia. The shooting took place on February 23, but the arrests came two days after a local radio host released a video of the incident.

The Department of Justice dropped its prosecution of Michael Flynn, former national security adviser to President Trump.