The Morning Dispatch: The Coronavirus Continues to Spread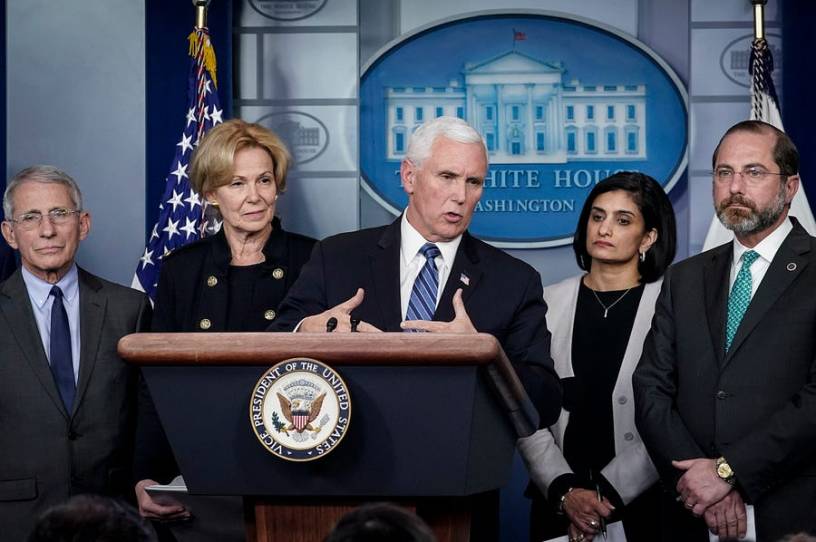 Happy Tuesday! To quote both President Trump talking about Mike Bloomberg's campaign advisers and Declan's friends watching him indulge his newfound addiction to The Bachelor: "They led you down a very dark and lonely path! Your reputation will never be the same!"
Quick Hits: Today's Top Stories
Amy Klobuchar suspended her campaign for president and joined Pete Buttigieg, Beto O'Rourke, and Harry Reid in endorsing Joe Biden's candidacy, as the Democratic establishment consolidated around the former vice president in an effort to stop Bernie Sanders from becoming the party's standard bearer.

A day after Biden's victory in South Carolina, Republican Sen. Ron Johnson sent a letter to his Homeland Security and Governmental Affairs Committee colleagues letting them know he planned to force a vote on subpoenaing a witness in their Burisma probe. Johnson denied the timing of his decision was related to Biden's resurgence in the Democratic race.

There are now more than 100 COVID-19 cases across the United States, with the virus's American death toll rising to six. Washington state has been among the hardest hit thus far, while Texas braces for the worst after a coronavirus patient was mistakenly released from quarantine for 12 hours.