The Morning Dispatch: The Impeachment Trial Begins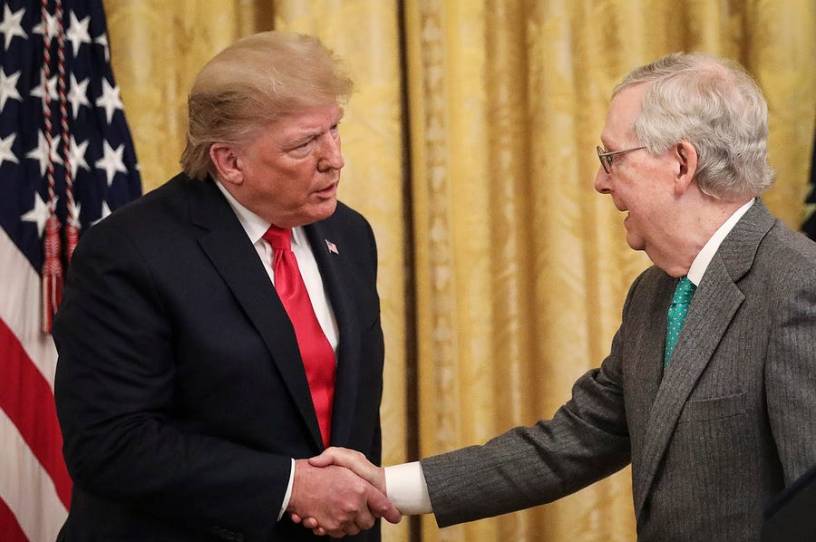 Happy Tuesday! For better or worse, this newsletter is going to feature a decent amount of impeachment news over the next several weeks. We've tried to shield you from as much meaningless partisan bickering as we could, but the Senate is finally getting to the meat and potatoes of the thing. Don't worry, we'll continue to supplement with plenty of other interesting stories.
Just the third impeachment trial the country has ever witnessed—we're living through history!
Quick Hits: What You Need to Know
President Trump's impeachment trial begins today.

Mitch McConnell laid out the proposed ground rules for the Senate trial in a four-page resolution last night. Impeachment managers and President Trump's legal defense team will each have 24 hours split over two days to make their respective cases, and the Senate will have to vote to admit evidence from the House's investigation.
You're out of free articles
Create an account to unlock 1 more articles