The Morning Dispatch: The January 6 Committee Presses the Secret Service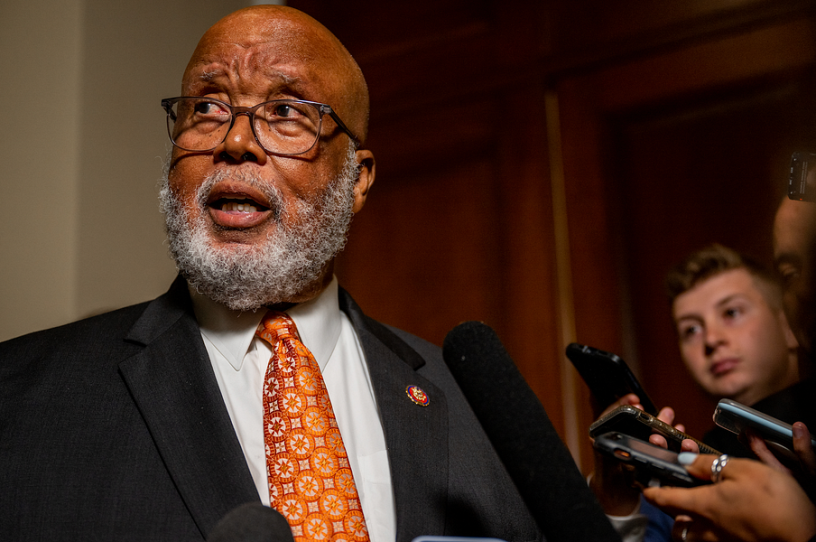 Happy Thursday! There are times in your life where you will be called to stand athwart history, yelling stop. Velveeta's introduction of a liquid mac and cheese martini—"The Veltini"—is one of those times.
Quick Hits: Today's Top Stories
The European Union proposed a plan on Wednesday that, if agreed to by member states, would encourage all states to reduce their natural gas consumption by 15 percent over the next eight months as a preemptive move in case Russia retaliates against sanctions by halting gas exports to the region. "Taking action now can reduce both the risk and the costs for Europe in case of further or full disruption," the European Commission said while announcing proposed cuts, which would remain voluntary unless a "severe" gas shortage triggers a mandatory reduction. President Vladimir Putin said Wednesday that Russia would continue to fulfill its natural gas commitments to Europe but hinted exports through the Nord Stream pipeline—which resumed its supply this morning at 40 percent capacity after 10 days of maintenance—could be reduced if sanctions prevent a pipeline component from being repaired.

Chinese Foreign Ministry spokesman Zhao Lijian warned the United States on Tuesday it would take "strong and resolute measures" if House Speaker Nancy Pelosi goes through with a reported visit to Taiwan next month, which would be the first trip to the country by a House speaker in 25 years. President Joe Biden told reporters on Tuesday he wasn't sure of the trip's status, but said the military thinks it's "not a good idea right now." The USS Benfold—a Navy warship—has sailed through the Taiwan Strait three times this week, about a month after a Chinese fighter jet reportedly had an "unsafe" and "unprofessional" interaction with a U.S. military plane in the South China Sea.

After months of negotiations, a bipartisan group of senators introduced the Electoral Count Reform and Presidential Transition Improvement Act on Wednesday, seeking to clarify ambiguities in the 1887 statute that former President Donald Trump and his allies sought to exploit after the 2020 election. The legislation, if passed this year as the senators hope, would make clear the vice president's role in counting electoral votes is strictly symbolic and raise the threshold required for members of Congress to challenge a state's election results.
Get every newsletter and all of The Dispatch. Support quality, fact-based journalism.
Start Your Free Trial
ALREADY A PAID SUBSCRIBER? SIGN IN