The Morning Dispatch: The Last Vaccine Hurdle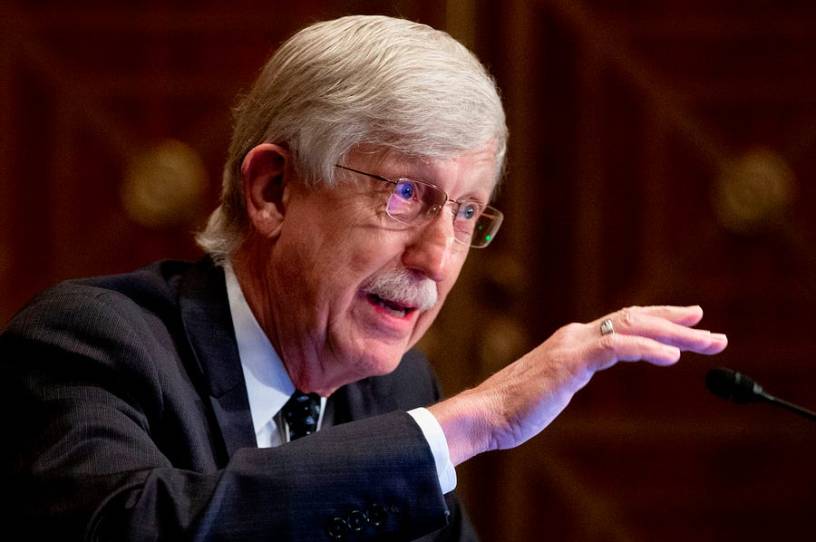 Happy Friday! We hear today is National Cookie Day. We will be participating in National Cookie Day.
Quick Hits: Today's Top Stories
Joe Biden on Thursday told CNN's Jake Tapper that he has asked the White House's top epidemiologist, Dr. Anthony Fauci, to be one of his administration's chief medical advisers and that he will ask Americans to wear masks for 100 days after he is sworn into office on January 20. He said the mask policy will be mandatory in federal buildings and on public transportation. "Just 100 days to mask, not forever. 100 days. And I think we'll see a significant reduction," Biden said in a joint interview with Vice President-elect Kamala Harris.

In a 17-page complaint filed on Thursday, the Justice Department claimed that Facebook illegally reserved at least 2,600 positions for foreign professionals with H1-B visas, effectively displacing equally qualified American workers.

The Senate voted along party lines on Thursday to confirm Christopher Waller—an economist nominated by President Trump—to the Federal Reserve's Board of Governors.