The Morning Dispatch: What We Know About the Omicron Variant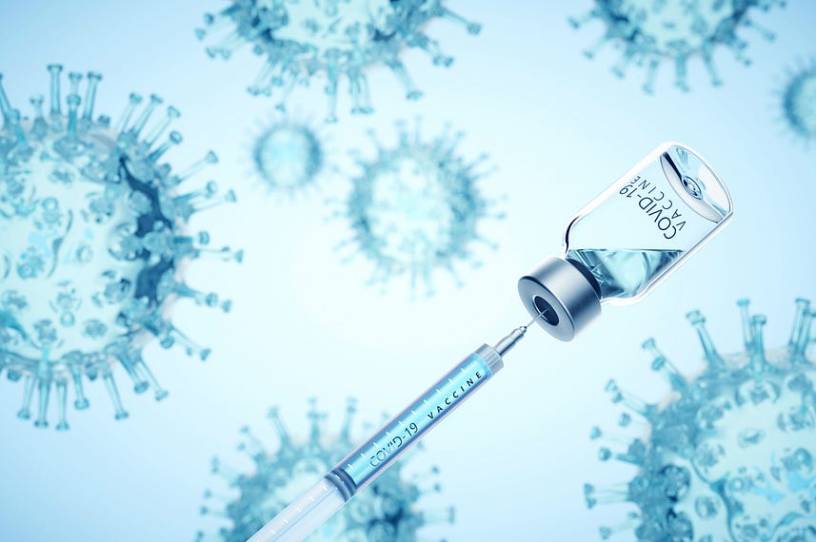 Happy Monday! We hope you spent your usual TMD-reading time the past couple of days watching the new Beatles documentary on Disney+. Many people are saying TMD is doing to morning newsletters what the Beatles did to music 50 years ago. 
And Happy Hanukkah to all our members who are celebrating!
Quick Hits: Today's Top Stories
The Biden administration announced Friday the United States will reimplement travel restrictions on non-U.S. citizens from eight African countries after South African scientists identified a heavily mutated COVID-19 strain that the World Health Organization labeled Omicron and designated as a "variant of concern."

A Georgia jury on Wednesday found Travis McMichael, Greg McMichael, and William "Roddie" Bryan guilty of murdering Ahmaud Arbery in February 2020. All three men will be sentenced to life in prison, and still face federal hate crime charges.