The Morning Dispatch: Will Congress Act on Police Reform?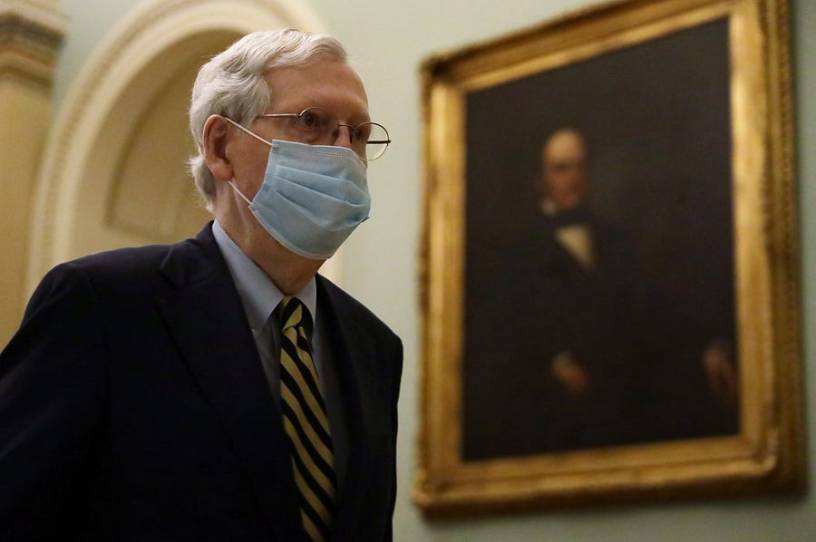 Happy Thursday. Let's get right to it.
Quick Hits: Today's Top Stories
As of Wednesday night, 1,999,900 cases of COVID-19 have been reported in the United States (an increase of 14,230 from yesterday) and 112,895 deaths have been attributed to the virus (an increase of 906 from yesterday), according to the Johns Hopkins University COVID-19 Dashboard, leading to a mortality rate among confirmed cases of 5.7 percent (the true mortality rate is likely much lower, between 0.4 percent and 1.4 percent, but it's impossible to determine precisely due to incomplete testing regimens). Of 21,467,820 coronavirus tests conducted in the United States (419,637 conducted since yesterday), 9.3 percent have come back positive.


The GOP has tentatively decided to move the bulk of its 2020 national convention from North Carolina to Jacksonville, Florida, according to the Washington Post. North Carolina Gov. Roy Cooper had refused to promise coronavirus restrictions will be lifted in time for large crowds to attend the event in late August.

The Federal Reserve made clear it is unlikely to raise interest rates through at least 2022, keeping them between 0.0 and 0.25 percent for at least two years. U.S. consumer prices fell in May for the third straight month, and the Fed released forecasts showing a more gradual economic recovery: 9.3 percent unemployment at the end of 2020 and 6.5 percent unemployment at the end of 2021.
Get unlimited access to our 10 daily and weekly newsletters, Dispatch Live broadcasts, article comments and community events.
Get Started
ALREADY A PAID SUBSCRIBER? SIGN IN