Tyre Nichols' Death Renews Calls for Police Reform
Happy Tuesday! Best of luck to Western Australia's Department of Fire and Emergency Services, which is currently in the process of trying to track down an 8-millimeter-long capsule containing radioactive material. It fell off a truck two weeks ago, and could cause serious bodily harm to anyone who touches it.
Don't worry, authorities have narrowed the search down to a 900-mile stretch of highway between Perth and Pilbara.
Quick Hits: Today's Top Stories
"Mom! Mom! Mom!"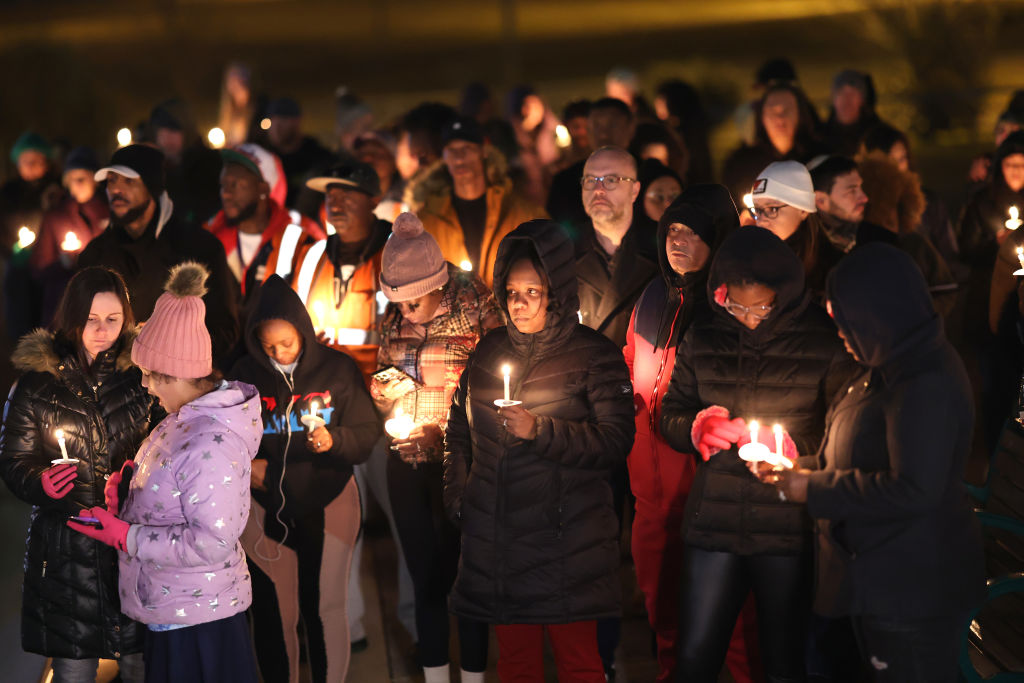 Tyre Nichols, 29, liked skateboarding, worked at FedEx, and posted pictures on Facebook of his four-year-old son. After moving from California to Memphis, Tennessee a few years ago, he continued his photography hobby, capturing train tracks, bridges, and historic Beale Street. "Photography helps me look at the world in a more creative way," he wrote. "It expresses me in ways I cannot write down for people."
On January 7, Nichols was on his way home from taking sunset pictures at a Memphis park, according to his family, when police pulled him over. Body and street camera footage of the encounter released Friday evening shows an officer approaching the car with his gun raised and another pulling Nichols out of his vehicle. "I didn't do anything," Nichols said as officers wrestled him down, one yelling at others to taser him. Officers demanded he show them his hands even after they were restrained and ordered him to get on the ground when he was already prone—then escalated their threats when he didn't understand or couldn't comply with their often contradictory directives. Nichols told them, "I'm just trying to go home."