The Midweek Mop-Up: Deep in the Heart of Texas' 21st District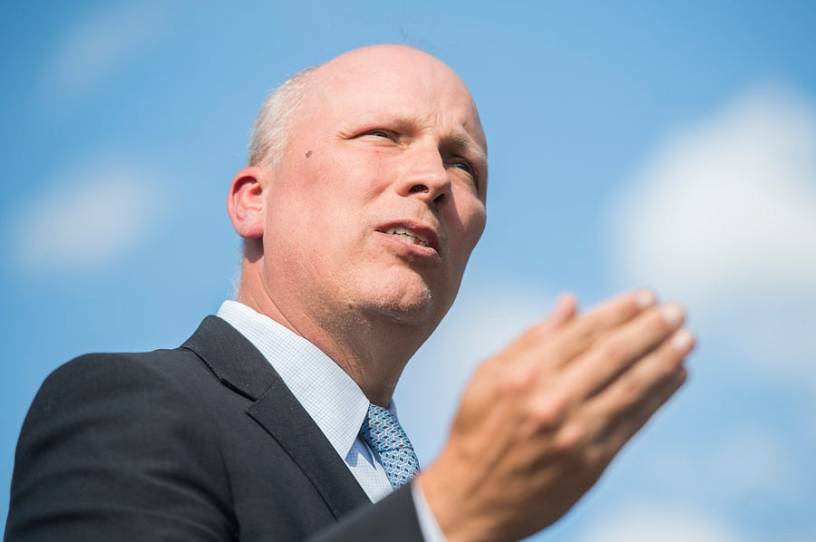 Texas is officially a battleground state. Joe Biden and Donald Trump are within one point of each other, according to polling averages. But that doesn't mean Texans have moved to the middle or become more centrist. As we know, 45 and 55 have the same average as 5 and 95. 
Welcome to Texas' 21st Congressional District. 
David and I interviewed Rep. Chip Roy on Advisory Opinions back in March. Since then, the race has heated up between two extremes: a deficit-hawking constitutional wacko bird tied in the polls against a bleeding-heart liberal social justice warrior deep in the heart of Texas. How can this be? I asked Nate Hochman from our team to look into this so-called purple district and see what's happening. 
Full disclosure: I worked with Rep. Chip Roy back in 2002 on the Cornyn campaign (he was in law school while I was only in college so I considered him one of the big kids!), and my husband worked with him in Sen. Ted Cruz's office. We consider him a friend; my husband has donated money to his campaign.