The Sweep: How the Pennsylvania GOP Senate Primary Is Shaping Up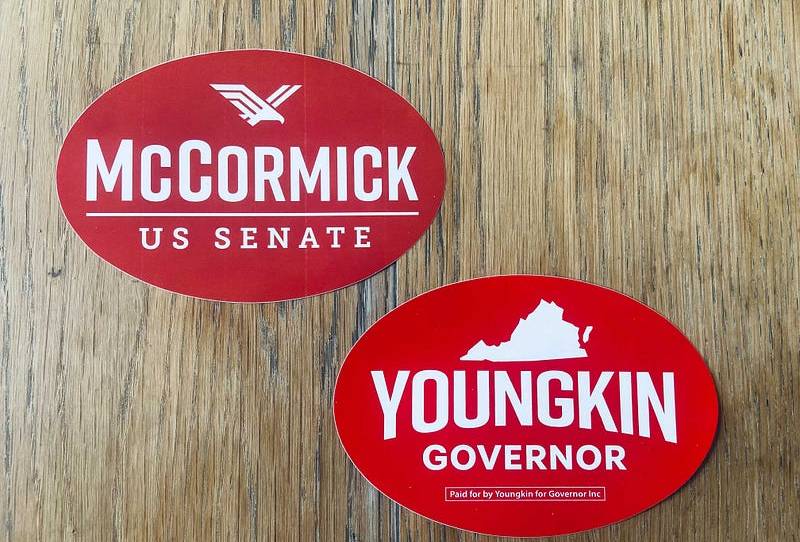 Campaign Quick Hits
Helpful Link for Politics Junkies: If you're watching this year's midterm cycle as closely as we are, you may want to bookmark this helpful primary election calendar compiled by the New York Times' Taylor Johnston. 
Ohio's GOP Primary for U.S. Senate Gets Ugly: Watch this heated exchange that occurred on Friday between Mike Gibbons and Josh Mandel, the two Republican frontrunners in the race to succeed retiring GOP Sen. Rob Portman in Ohio. In the video, someone can be seen physically separating the two after one of the candidates can be heard saying an expletive (that we will not print in this newsletter!). Neither candidate apologized for the confrontation.
Missouri Senate Candidate's Ex-Wife Accuses Him of Abuse: The former wife of Eric Greitens, a Republican candidate for U.S. Senate in Missouri and the state's former governor, signed an affidavit accusing him of abusing her and one of their children. "In early June 2018, I became afraid for my safety and that of our children at our home, which was fairly isolated, due to Eric's unstable and coercive behavior," Sheena Greitens said in court documents. "This behavior included physical violence toward our children, such as cuffing our then three-year-old son across the face at the dinner table in front of me and yanking him around by his hair." Greitens denied the allegations.
The court documents were filed on Monday, roughly four years after Greitens resigned as governor of Missouri amid allegations of sexual misconduct with his hairdresser.