January 6 Committee Expands Probe of House Republicans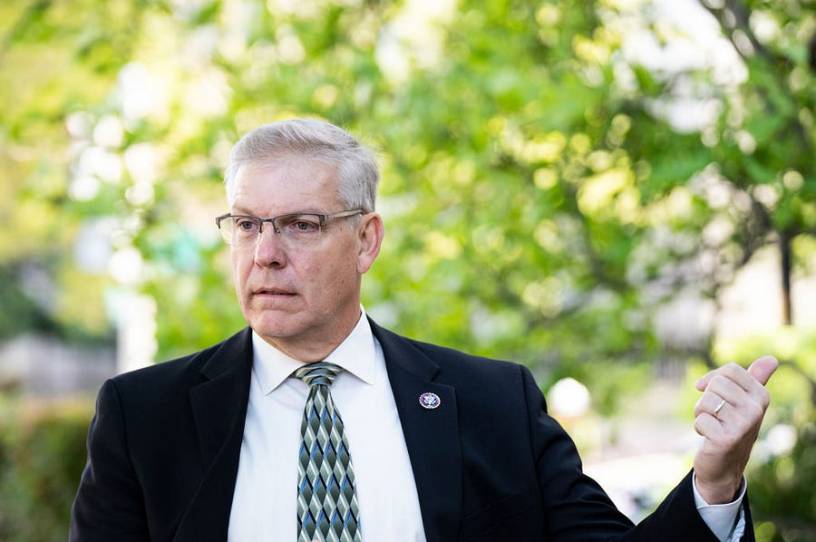 Good morning. Haley has been solo parenting since Saturday while packing to move. (This process has involved multiple croissants for Baby Lewis.) Audrey is stepping in with an update on the work of the January 6 committee. 
Loudermilk in the Spotlight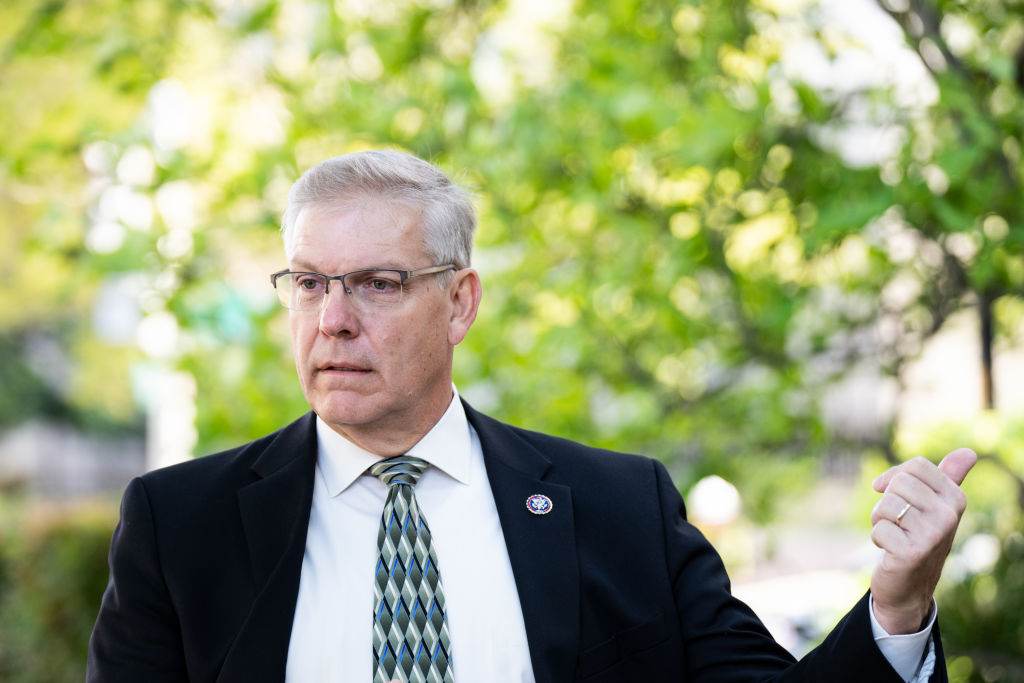 One week after announcing subpoenas against GOP Reps. Kevin McCarthy, Mo Brooks, Jim Jordan, Scott Perry, and Andy Biggs for testimony in the events leading up to the Capitol riot, the House Select Committee on January 6 announced yet another House Republican target for inquiry: Georgia Rep. Barry Loudermilk.
Committee Chairmen Bennie Thompson and Liz Cheney said in a letter to Loudermilk on Thursday that the committee had obtained evidence he conducted a tour of the U.S. Capitol on January 5, 2021, one day before the riot. The letter asked him to voluntarily cooperate with the committee this week and sit for an interview for information regarding the tour.
"Public reporting and witness accounts indicate some individuals and groups engaged in efforts to gather information about the layout of the U.S. Capitol, as well as the House and Senate office buildings" ahead of the riot, the letter said.