The Tug of War Over America's Russia Response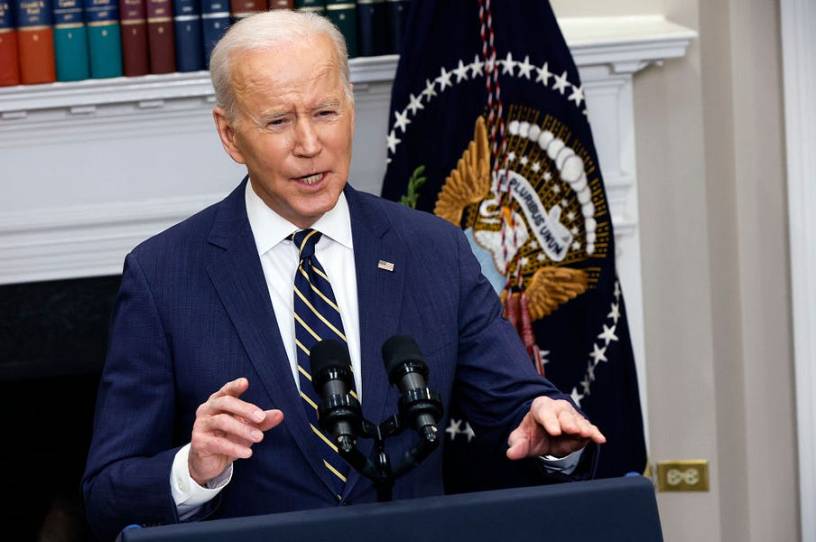 Happy Friday. I was on a plane from 1 a.m. to 5 a.m. overnight with an 8-month-old in tow, so I hope you'll tolerate a slightly abbreviated edition of this newsletter today.
How Congress is Shaping Biden's Russia Response
When it comes to tangible action, members of Congress have largely deferred to President Joe Biden in responding to Russia's unprovoked war of aggression in Ukraine. He has shaped the United States' sanctions on Russian institutions and oligarchs, and he has coordinated with European allies on various options. But over the past two weeks, lawmakers have exercised meaningful influence—through letters, proposed legislation, and public remarks—and have even quietly forced the administration's hand on key matters without needing to vote.
At center is a consistent dynamic: The White House wants to remain in lockstep with allied countries, even as members of Congress from both parties have sometimes been quicker to embrace ideas the administration or foreign partners have been wary of. This week, the back-and-forth was particularly noticeable.
It was also somewhat messy. On Monday, top lawmakers announced a bipartisan, bicameral bill to ban Russian energy imports and end permanent normal trade relations, known as Most Favored Nation status, with Russia. It would effectively hike tariffs on Russian products, and it was Congress' first major step beyond the White House's response to the conflict, with broad support and strong odds of passage.