The Way Forward for the Senate's Gun Violence Bill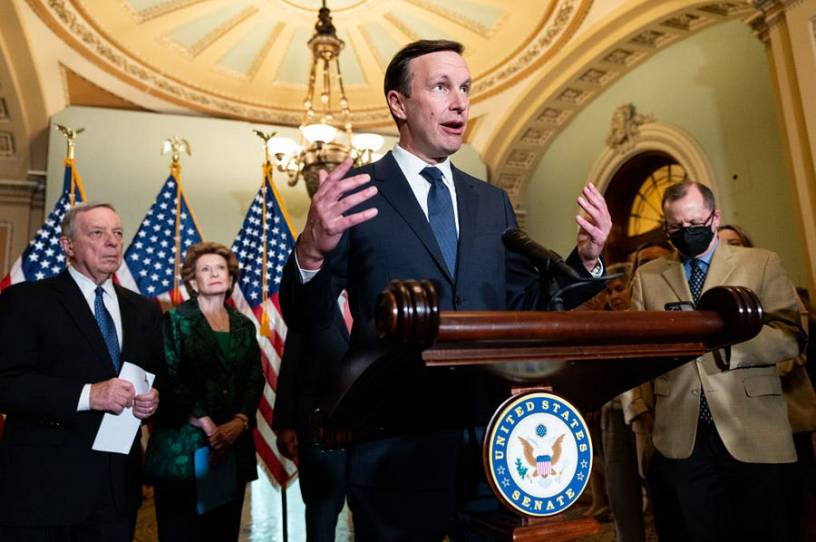 Good morning. It's a busy week on Capitol Hill.
Senators are hoping to finalize a gun violence prevention bill, the January 6 committee continues its public hearings, and lawmakers are carrying on talks for a sweeping China competition package.
A Bipartisan Gun Violence Prevention Bill
I've been covering Congress since early 2017. In that time, I have watched the same doomed policy debates play out again and again and again after deadly mass shootings. 
Lawmakers discuss expanded background checks for gun purchases, or grant programs to encourage states to keep weapons out of the hands of those who pose a threat to themselves or others. The talks don't bear fruit. Republicans are overwhelmingly opposed to most federal gun policy changes.