January 6 Investigations Stall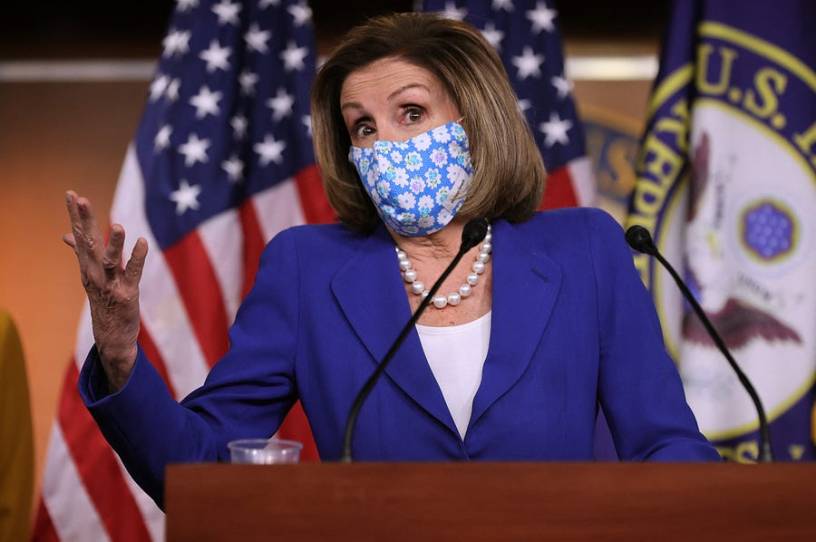 Good morning. The House and Senate are both officially out for two weeks of recess. Members will return in mid-April. (I hope Uphill readers are also planning to take some time off in the coming days. We all need it.)
Partisan Squabbles and Lack of Momentum Hinder January 6 Probes
When Senate Democrats decided not to seek witness testimony during former President Donald Trump's second impeachment trial, they said important unanswered questions surrounding the Capitol attack could be investigated later by congressional committees or an independent commission. 
Nearly three months after the January 6 mobbing of the building, and a month after the Senate voted to acquit Trump of inciting insurrection, the congressional effort to learn more about the circumstances leading up to and during that day has been lackluster at best. Senate committees have held a couple of hearings, but with mixed success. And in the House, negotiations for a bipartisan commission have come to a standstill.
In the first high-profile hearing last month, senators largely fell short of holding three former Capitol security officials accountable for their failure to protect the complex. Senators also didn't fully drill down on discrepancies between their testimonies, and most members of the panel were too ready to accept the witnesses' attempts to deflect blame onto the intelligence community.