Progressives Wary of GOP Infrastructure Talks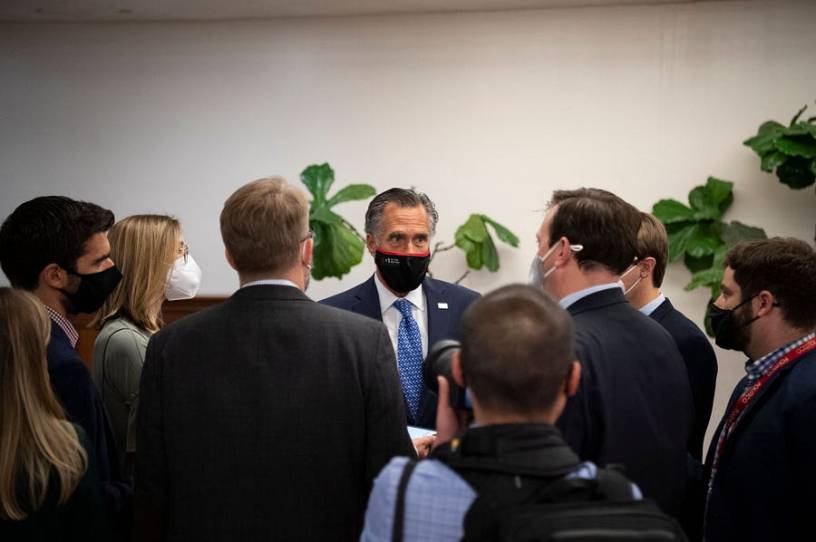 Good morning. There's a lot going on at the Capitol this week, including a mark-up of the Senate Foreign Relations Committee's China competition package scheduled for Wednesday. 
Senators are also continuing to discuss a potential bipartisan infrastructure package, as President Joe Biden prepares to release more details of his proposal in the coming days. 
Infrastructure Talks Proceed
Democrats are weighing the pros and cons of negotiating an infrastructure package with a group of Senate Republicans—with some progressives raising fears it could threaten President Biden's more ambitious priorities.
Biden has proposed $2 trillion in spending, including money for roads and bridges as well as sweeping social investments. He's expected to announce another component of the package soon, which will direct funding to universal prekindergarten and free community college, among other priorities. A group of 10 Senate Republicans has shown openness to the idea of a more modest traditional infrastructure package, with a price tag between $600 billion and $800 billion.