An Update on Vital Interests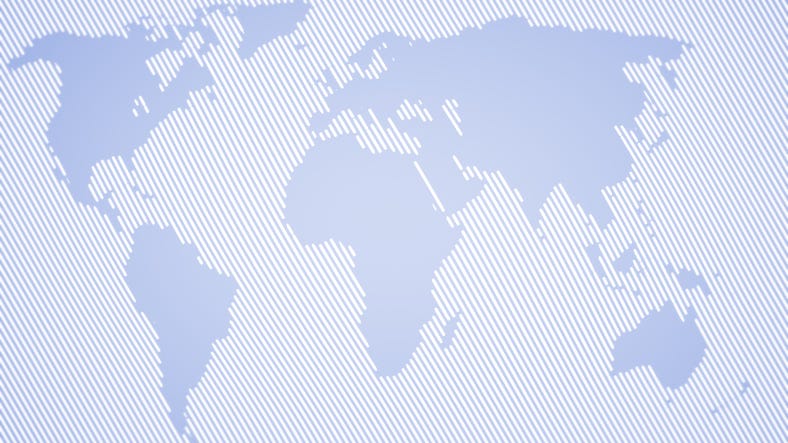 Dear Readers of Vital Interests,
I write today with some news on Vital Interests. Our friend and colleague Tom Joscelyn will be taking a leave of absence to pursue another professional opportunity. We will certainly miss him and plan to welcome him back within a year. Tom asked me to pass along his tremendous gratitude to the thousands of Dispatch members who have made Vital Interests a regular part of their news consumption.