What Has Iran Hidden? And What Might It Still Be Hiding?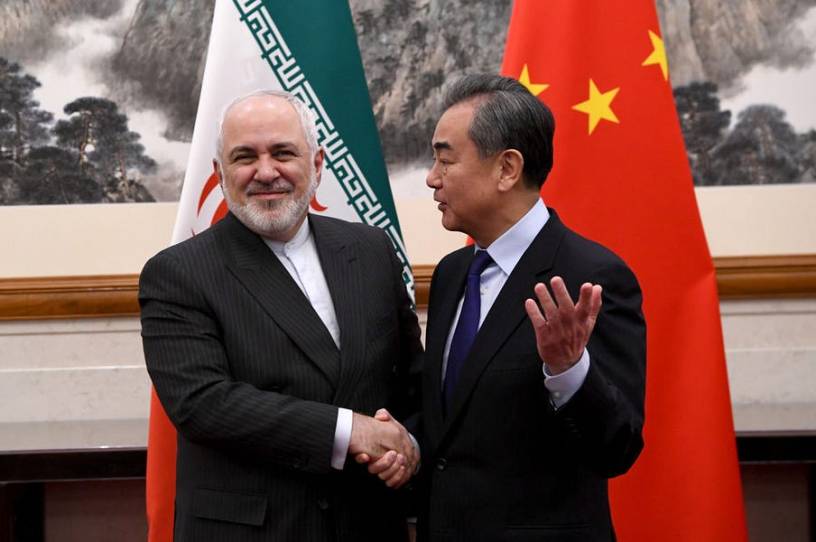 Late in the evening of January 31, 2018, an elite team of Israeli spies conducted a secret, high-risk intelligence mission in Iran. The Israelis broke into a seemingly innocuous warehouse in Tehran and, with little time to spare, expertly removed a massive cache of scientific data—a trove of information the Iranians didn't want anyone to see—without being detected. They absconded with their haul back to Israel. The documents and computer files were part of Iran's nuclear archive, reports detailing Tehran's efforts to build and test the components of a nuclear weapon. 
The Iranians have long denied that they ever had a nuclear weapons program, telling the world that their nuclear-related work was merely for civilian uses. Some who ought to know better have gone even further, claiming that Iran's chief political and spiritual ruler issued a religiously binding fatwa that forbids his country from acquiring the world's deadliest weapons. President Obama endorsed this claim in March 2015, saying: "Iran's Supreme Leader Ayatollah Khamenei has issued a fatwa against the development of nuclear weapons, and President Rouhani has said that Iran would never develop a nuclear weapon."
No one has ever produced a copy of the fatwa in question. And the archive stolen by the Israelis tells a very different story. 
The Institute for Science and International Security (ISIS) has been combing through the Iranian nuclear archive for months. This is the good ISIS, as its employees like to say, and not the evil, marauding jihadis. It is led by David Albright, the physicist and former U.N. weapons inspector. (Full disclosure: The good ISIS has worked with the think tank where I am employed, the Foundation for Defense of Democracies.)