Our Best Stuff for You to Read on Independence Day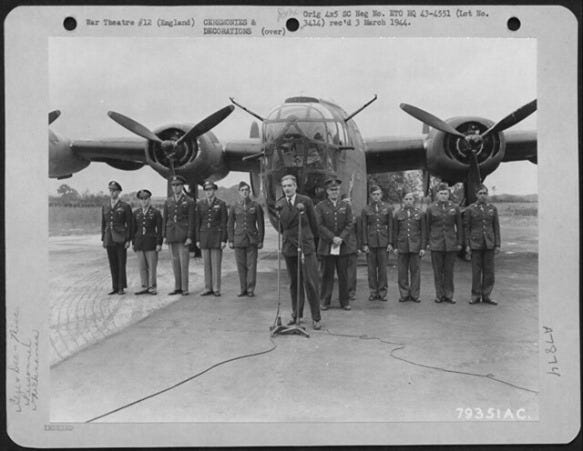 Many years, it's easy to take the Fourth of July for granted. It's a day to have cookouts with family and friends, and hope that your neighbor doesn't lose a finger setting off fireworks in the cul-de-sac. 
When I was a child, we'd often celebrate with my maternal grandparents, because they lived within walking distance of the park where my hometown had its fireworks display. My grandfather would man the grill, cocktail in hand. I don't remember what the adults talked about during those lazy afternoons, but I do know that one topic almost never came up: his service in World War II. He was a belly gunner in a B-24 bomber (the Fascinatin' Witch, pictured below), and on his last mission he was shot in the leg and could have died. He didn't hide his scars—his thigh was pretty mangled—but neither did he tell his war stories until later in his life.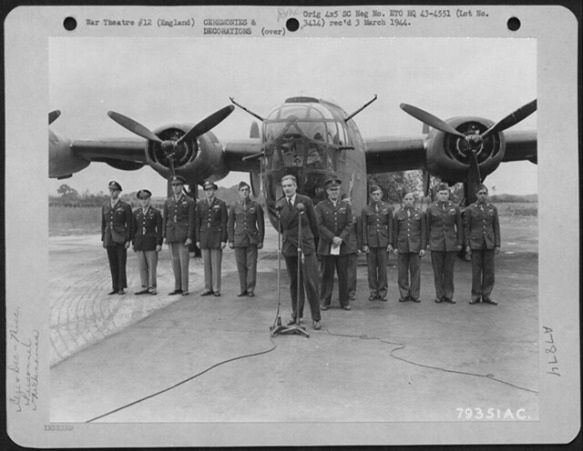 Much has been made of the stoic nature of the men like my grandfather who went off to fight the Germans and the Japanese. Freedom was under siege, and they went off to do their part. But that sense of duty was not limited to soldiers overseas. The war effort required huge upheavals on the home front, as companies shifted production toward the war effort and women entered the workforce. Americans accepted rationing and planted gardens.
In the best of times, living in a free society affords its citizens countless opportunities, to be who you want to be and do what you want to do. But when there are threats to that freedom, it's incumbent upon us to come together with a sense of unity.