Our Best Stuff For You To Read on Father's Day Weekend (and a Possible Gift)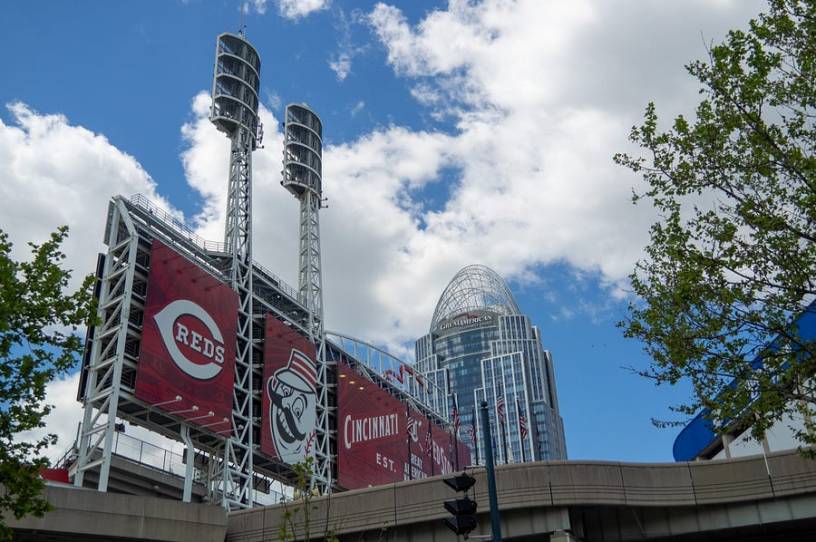 A few years ago, we took my dad to a Cincinnati Reds game for Father's Day. There were 13 of us in all: my parents, my husband and our three kids, and my brother and his wife and their kids. If I remember right, the Reds won and a good time was had by all. At least until we went to a local brewery for dinner and my dad had to suffer through a craft beer instead of his beloved Bud Light. 
This year, our Father's Day celebration will be just a little different. While Major League Baseball has apparently forgotten the disastrous legacy of the 1994 lockout—no World Series and a late start to the 1995 season caused its popularity to plummet—and is dragging its feet about starting the season, we are lucky enough to have youth sports back in Ohio. So we'll be at a baseball tournament for one of our sons. You could get bleacher seats at an MLB park for what they charge to get in, and there are hot dogs and peanuts and beer (really, I saw a mom walk past me with one at 9:30 this morning) but it will be a much smaller crowd.
And I would like very much for my parents to be there. But ever since March 12, when my mom walked into my home office (she watches the kids while I work) and told me "Mike DeWine just closed schools for three weeks," we've seen my parents exactly twice. It stinks because they live less than 15 minutes from us, but they are being extremely careful. 
I check-in with them almost everyday, and just last night I texted my dad an inning-by-inning update as Jameson pitched (three innings, one hit, one unearned run, and three strikeouts—including one to end the game—in case you were wondering). But it really hits home that even as we open things back up, even as other stories command our attention, things are not back to normal.
You're out of free articles
Create an account to unlock 1 more articles