Our Best Stuff From a Week in Limbo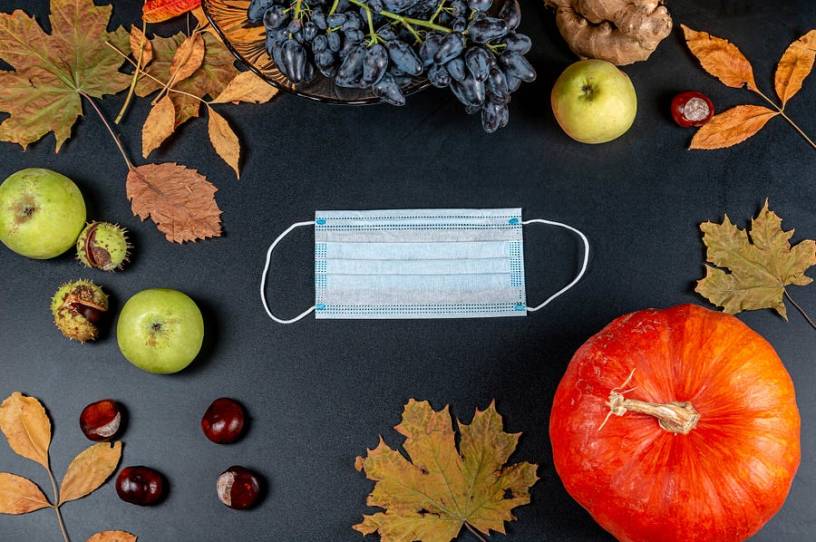 Happy Saturday. It's a gloomy day here in Ohio, and not just because of the rain. We're not even close to winter yet, but we're getting a preview of what a battle of endurance it will be. Normally I'd spend this weekend planning for Thanksgiving, getting ready for family to come in, sorting out who was bringing which dish, and buying a couple of turkeys (leftover turkey is superior to Thanksgiving Day turkey—this is not up for debate). 
That ain't happening this year. We'll still make too much food, and we'll kick off the holiday season properly with our first viewing of Christmas Vacation, but that's about it. If we'd had plans (we didn't), those would have been scuttled Thursday when the call came in from the school district: Our youngest had a classmate test positive and now he's in quarantine—complete with Zoom school—until the end of the month.
I'll admit it: I didn't have the best response to the news. My phone might have, um, fallen out of my hand and landed halfway across the room on a pile of laundry I'd been avoiding. I know it sounds petty, but he was supposed to have a swim meet this weekend, and quarantine meant he couldn't compete. Our kids have been practicing since June, and practicing, and practicing. But they haven't had a real meet since February. I was upset he was going to miss out. As it turned out, the meet got canceled anyhow. And I don't see how they'll be able to schedule anything for the rest of the season. 
Of course all of it makes sense, and it's just a small thing. It pales in comparison the news that hospitals are filling up, that in North Dakota (where we have family) a full 10 percent of the state's population has been diagnosed with COVID at some point, that New York state just recorded its highest single-day total of cases (but hey, at least Gov. Cuomo is getting an Emmy for his "masterful" press conferences or something).
Keep reading with a free account
Create a free Dispatch account to keep reading
Get Started
ALREADY HAVE AN ACCOUNT? SIGN IN