Our Best Stuff From a Week That Had Plenty of Good, Bad, and Ugly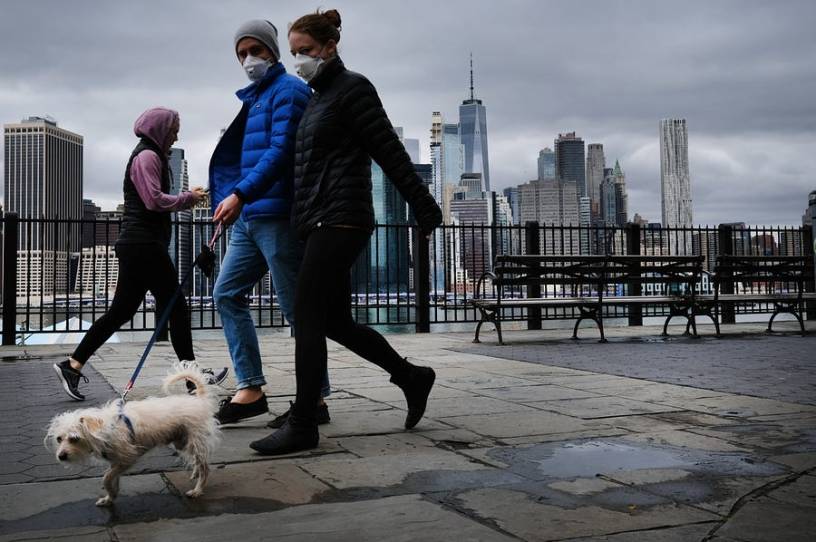 You know you live in "interesting times," as the Chinese curse puts it, when Bernie Sanders suspends his campaign to make way for Joe Biden to be the Democratic nominee and the news barely registers, serving mostly as a distraction from the one story that dominates our national attention. But here we are.
It was a weirdly mixed week for coronavirus news. President Trump warned last week that we were going to have a rough couple of weeks, and it started to show more than ever. We've reached the point where about 2,000 Americans are dying every day of COVID-19. Every. Single. Day. And those numbers are likely undercounting the actual number of deaths: Statistics out of New York show that exponentially more residents are dying at home as compared with normal times—200 a day as compared with 20 to 25—and those deaths aren't yet being recorded in the official tally.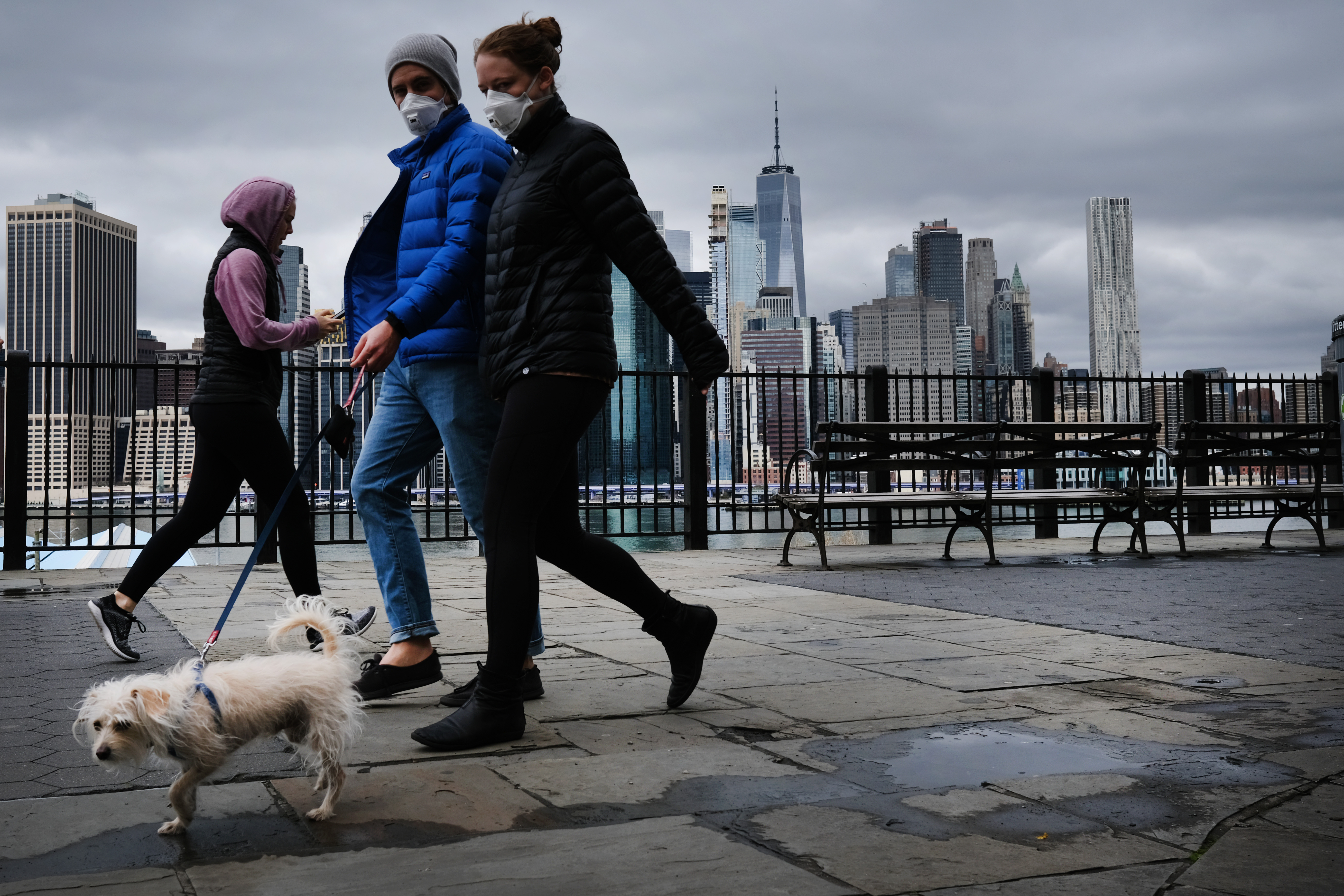 At the same time, there is evidence that New York, the epicenter of the pandemic, might be at its peak or even on the downslope as the number of hospitalizations and intubations level off. The Institute for Health Metrics and Evaluation (IHME), whose model is cited often by the White House and the media, revised its projections for the number of American deaths from 93,000 to 60,000, showing that social distancing and other steps we're taking are actually working. Special facilities set up in Washington state to take in COVID patients are shutting down. The Washington Post reported that the Cleveland Clinic had made plans to ramp up to 8,000 beds if needed, but treated just 150 COVID patients last week.