Our Best Stuff From a Week We Didn't Get Stuck in a Bill Murray Movie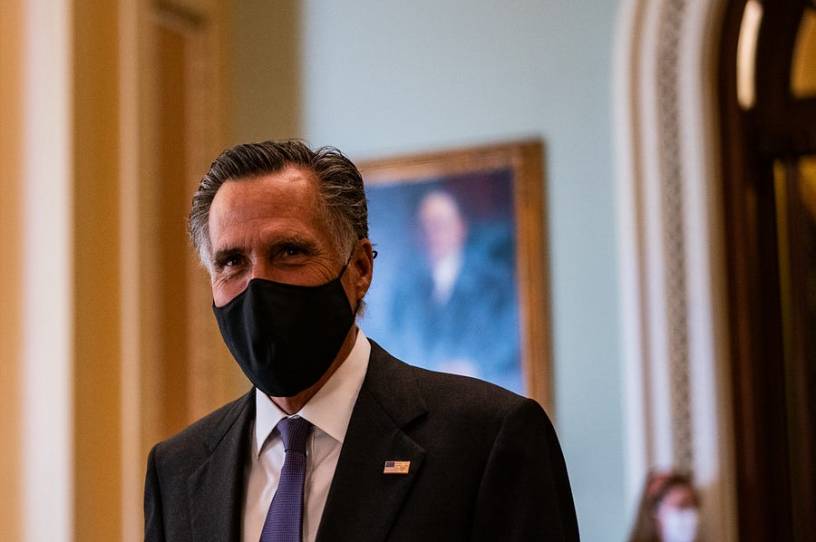 Admit it: You woke up a little nervous on Wednesday, didn't you? You were worried that your clock radio would be playing the same tune as Tuesday and the DJs would, with a little too much enthusiasm, announce that it was Groundhog Day, right?  
Good news: We made it. Punxatawney Phil saw his shadow, but consigned us merely to six more weeks of winter. I think we can agree that there were far worse things he could have given us six more weeks of: Donald Trump's Twitter account or Andrew Cuomo's book tour, for example. (I would not have complained about six more episodes of Lupin, though.)
As far as the news cycle goes, we haven't quite turned the corner on Donald Trump and his administration, but we're approaching the intersection. His impeachment trial looms next week. Mike Lindell, the MyPillow guy, released a "documentary" called Absolute Proof that purports to lay out how Trump actually won the 2020 election. But it mostly made news for the disclaimer that OAN is running before airings in an attempt to avoid being sued by Dominion Voting Systems and Smartmatic, saying that Lindell purchased the airtime and that the film contains "opinions only." 
Meanwhile, the House GOP is moving on after some Trump-tangential infighting. Matt Gaetz and Jim Jordan led an effort to have Liz Cheney—who as conference chair is the House's No. 3 Republican—removed from GOP leadership for her vote to impeach Trump. And Donald Trump made calls to House members, urging them to oust her. But as we reported in TheMorning Dispatch, Cheney offered a vociferous defense on her own behalf in a GOP Conference meeting that lasted four hours. Gaetz had said before the meeting that he was worried "the establishment is going to find a way to kick the question, avoid a vote." In fact, Cheney called for the vote herself. And she won, 145-61.