Our Best Stuff From the Week We Turned 2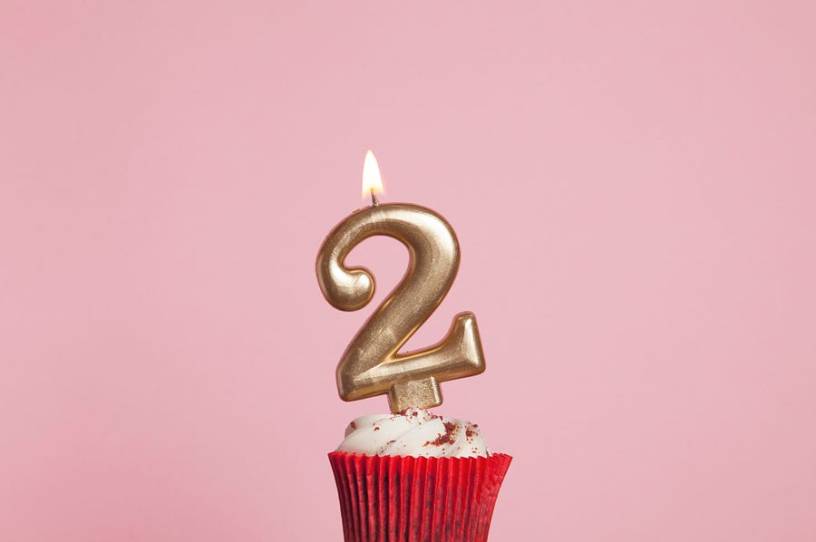 I still remember the awful feeling in the pit of my stomach. It was February 13, 2017. One of my colleagues at Slate called me with a "holy crap" kind of interoffice rumor: Layoffs were coming. Oh no, I told her. Our boss had sent me a meeting request late the night before. I was supposed to talk to her in an hour. 
It was one of the longest hours of my life. I called my husband at work. I called my parents. I waited. I might have been the last of the five of us laid off that day to get the news, because it was only 20 minutes later that I lost access to Slack and my email account. I'd been there for 14 years, I had enjoyed most of them, and it was all over in an instant.  
Fortunately, my grief was short-lived. (And not just because my East Coast co-workers rallied on my behalf. An editor who had family in Southwest Ohio sent her brother on a crazy mission to buy and deliver to my house enough beer to host an Irish wake.) Only a few weeks later I found myself talking to Steve Hayes about an opportunity at The Weekly Standard. I'd been a subscriber for years. He brought me to D.C. for an interview, and there I was, getting to meet Bill Kristol and Fred Barnes. Steve talked about his plans for The Weekly Standard, his commitment to truth and reporting and serious journalism. He offered me a job, and I felt like I had "fallen up."
And yet. Not even two years later, I found myself in a conference room in Washington, D.C., with that same awful feeling in my stomach. The Weekly Standard was shutting down. Journalism is a tough business, for lots of reasons. But once again, I've fallen up instead of down. Steve and Jonah invited me to board the pirate skiff, and here we are.