Our Best Stuff on Donald Trump, Joe Exotic, and the Xi-Putin Summit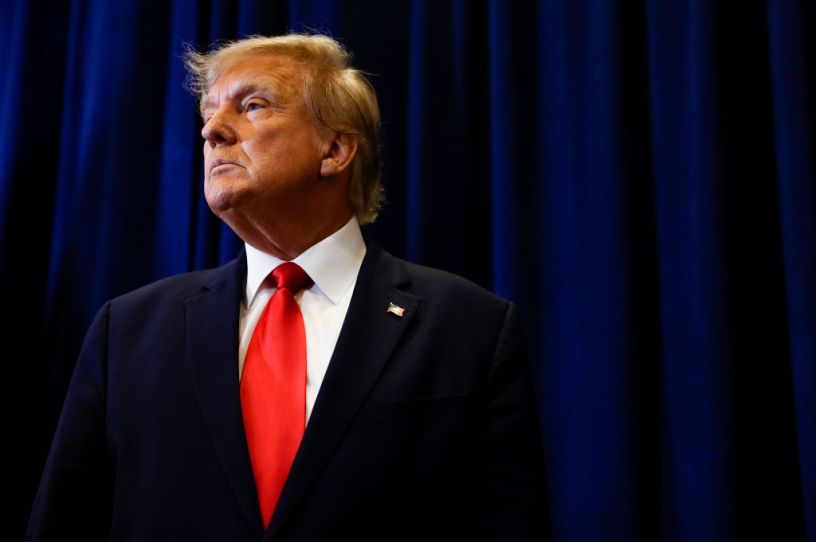 Former U.S. President Donald Trump speaks to reporters on March 4, 2023, in National Harbor, Maryland. (Photo by Anna Moneymaker/Getty Images)
Hello! I hope you have had a good weekend. Did you spend it celebrating that Donald Trump was cooling his heels in a New York City jail after being arrested by the NYPD?
No, of course you didn't. Because you're smart and you know that Trump was not arrested last week. But more than a few people fell for images that appeared to show just that. As we noted in a fact check we published on Friday, a man named Eliot Higgins used a tool called Midjourney, which generates images based on written commands, to create a number of photos showing Donald Trump running from and fighting with the NYPD. (And he clearly identified them as fake.)
We've been hearing warnings about deepfake technology for years, but the emergence of artificial intelligence tools has made it a reality a little quicker than I thought it might.
I gotta say, the timing could be better.