Our Best Stuff on Ukraine and Afghanistan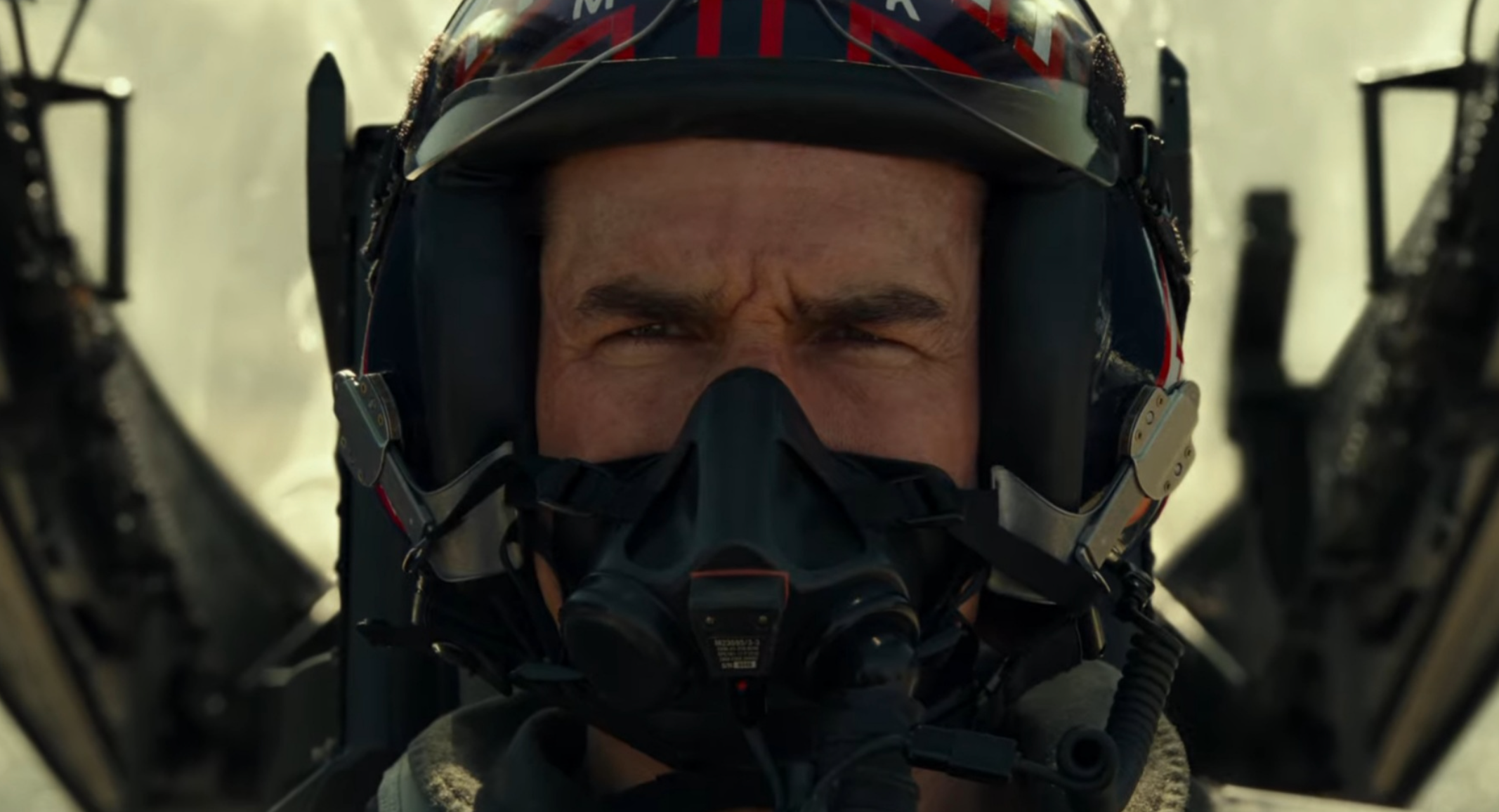 Hello and happy Sunday. While it's not officially summer for a couple more weeks, it sure feels like the season is in full swing. School is out, swimming pools are open, and I'm writing this essay from one of the kajillion baseball games our kids will play before August.
And of course, it's time for summer movies. We took the family to Top Gun: Maverick on Thursday, and it's everything that everyone says. It improves on the original in terms of story, acting, and visuals, and it might well save movie theaters as it reminds viewers that some films simply must be seen on a huge screen. It hits all the right nostalgia notes—a little Kenny Loggins, men playing sports on the beach while wearing jeans, an appearance from Maverick's old rival, Iceman, plus a few things that are too good to spoil—without overdoing it.
It's a well-made sequel of a beloved American classic, featuring the greatest movie star of the last few decades. (Grating personality and Scientology weirdness aside, Tom Cruise's success is hard to argue with.) It will make eleventy billion dollars, even if China bans it for the grievous offense of including the Taiwanese flag on Maverick's iconic bomber jacket. But it's still resonating with me days later, and I've been trying to think about why. 
Get every newsletter and all of The Dispatch. Support quality, fact-based journalism.
Get Started
ALREADY HAVE AN ACCOUNT? SIGN IN