Friday Brief for 17 December 2021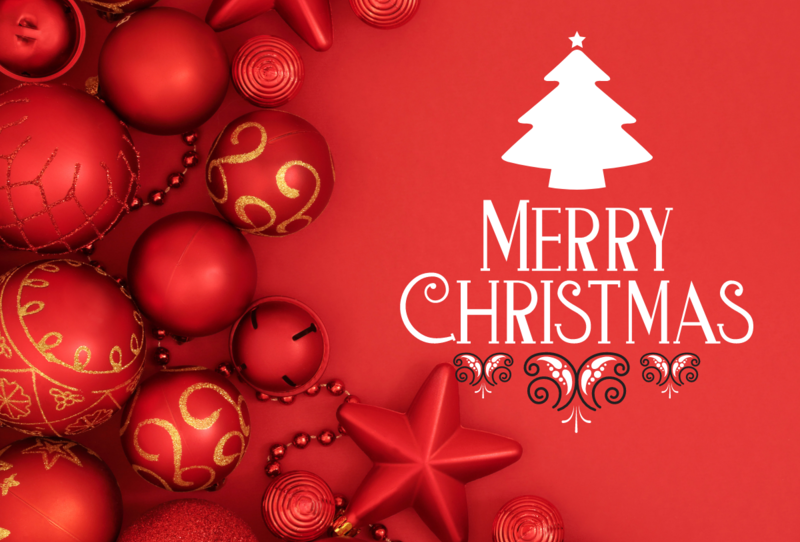 ---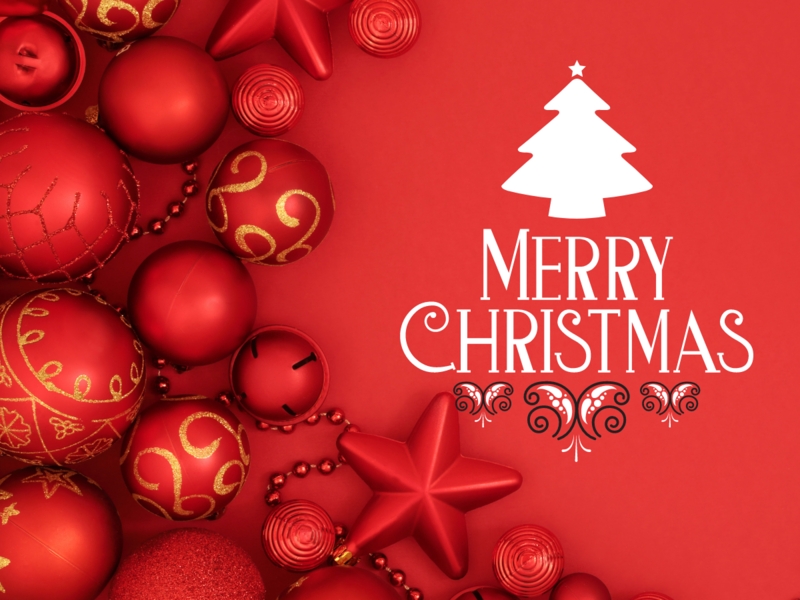 This is the last Friday Brief for 2021
We'll be back in 2022 and it's gonna be great! In the meantime, I'll be pushing out one or two more podcasts and — don't forget — you can always gift a subscription to this newsletter for that certain someone special!
Enjoy the holidays and happy New Year.
Klon
---
Tech Terms
Firewall — Firewall software is used to block unauthorized access to a computer system. All incoming and outgoing network traffic is monitored through a firewall so that it can block suspicious activity that does not abide to a defined set of security rules.