Mootness and Munsingwear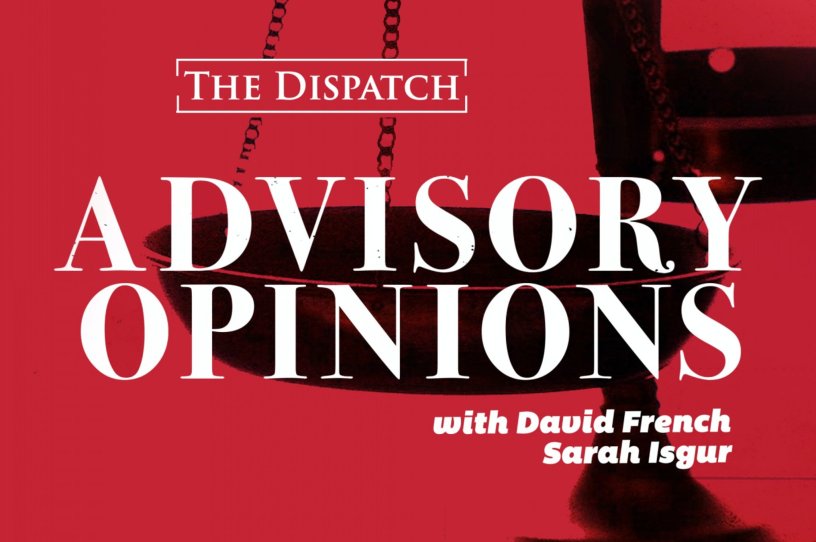 The Supreme Court "munsingweared" several cases in its Monday orders, including two Trump emoluments cases. After a deep dive into the legal history of munsingwear precedent—a modern mootness doctrine—David and Sarah discuss a Texas deportation case filed by Texas Attorney General Ken Paxton, pretrial release conditions for those who were arrested during the January 6 Capitol siege, and a Supreme Court original jurisdiction case. A special guest also joins the show to chat about Wendy's chicken sandwiches!
Show Notes:
–United States v. Munsingwear, Inc. and Trump v. Citizens for Responsibility and Ethics in Washington.
You're out of free articles
Create an account to unlock 1 more articles