Friday Brief for 24 September 2021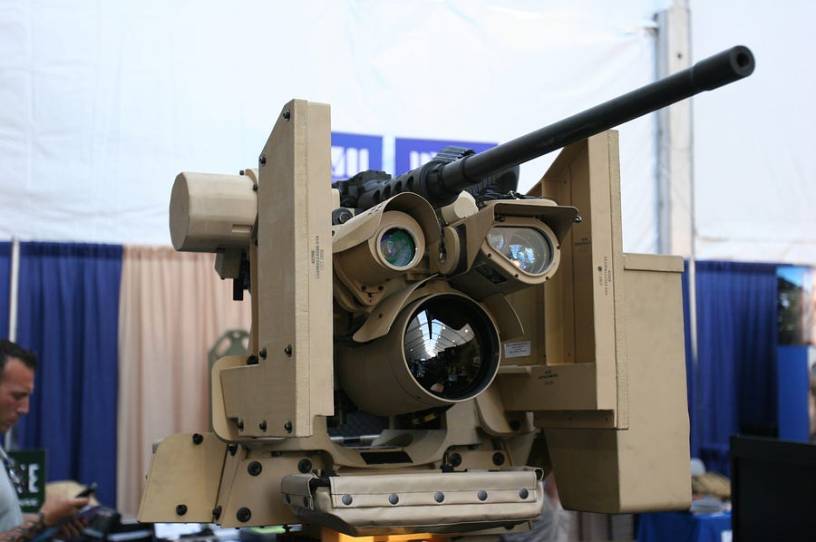 ---
Tech Terms
Biotech (bi·o·tech) — Biotech, or "biotechnology," is technology based on biology, the study of living organisms. It covers all technologies related to biological systems, including humans, animals, and the environment.
---
Xi Jinping is a True Believer
What's New: Lingling Wei at the Wall Street Journal offers some insightful reporting on how and why the Chinese Communist Party (CCP) is cracking down on many of the country's most prosperous companies — including its tech champions.
Why This Matters: "In Mr. Xi's opinion, private capital now has been allowed to run amok, menacing the party's legitimacy," says the story. "…He is trying forcefully to get China back to the vision of Mao Zedong, who saw capitalism as a transitory phase on the road to socialism."
Key Points:
Keep reading with a free account
Create a free Dispatch account to keep reading
Get Started
ALREADY HAVE AN ACCOUNT? SIGN IN