Life Under Coronavirus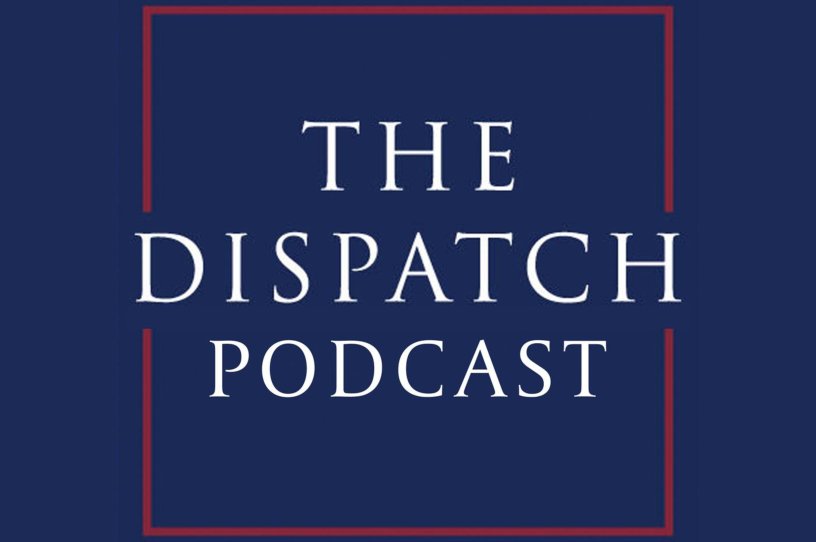 Sarah and the guys discuss all things coronavirus. Is federalism working? Are people taking the pandemic seriously? Impact on foreign policy? Relief packages on Capitol Hill? Future of the Democratic primary? And how are the guys talking to their kids about the outbreak?
See omnystudio.com/listener for privacy information.