'Nuclear War? Yawn!'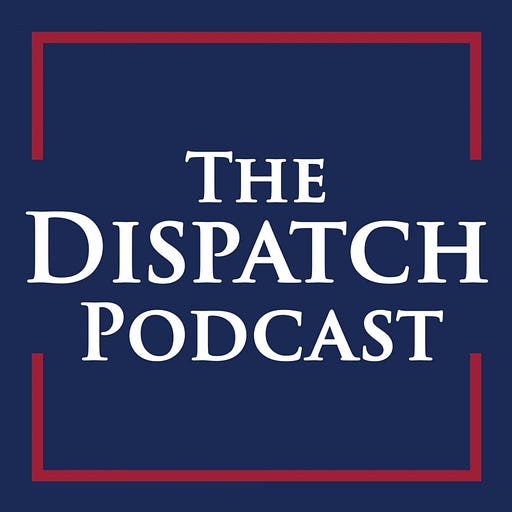 The Ukraine's counteroffensive against Russia is underway, but what would it take to bring these two nations to the negotiating table? Foreign-policy scholar Walter Russell Mead joins Dispatch Executive Editor Adam O'Neal to share insights from his recent trip to Ukraine. They discuss:
-The normalcy of life in war
-What a "successful" counteroffensive looks like
-Opportunities for the U.S.