Evangelical Politics: Theology or Sociology?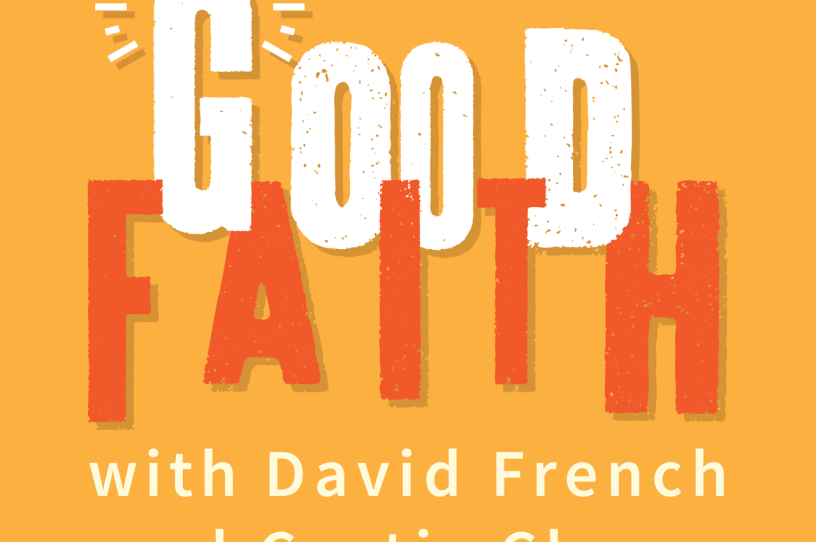 In a follow up to last week's Deconstructing Faith episode, David French and Curtis Chang dive into the sometimes murky and contradictory political views of Christians. All too frequently, the political stances we think are biblical are actually just cultural. 
Why are most Christians' political stances so predictable? For example, why do many believers who care about abortion not care as much about systemic racism? Or vice versa? 
Tune into today's episode as Curtis and David tackle the fascinating interaction between politics, culture, and the Bible… and end with a surprising take on abortion and systemic racism.
Show Notes: