Hinge Moments: What To Do When Life Changes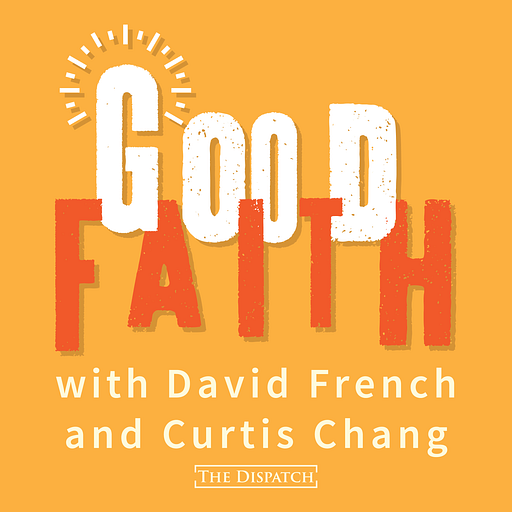 In life, we have moments in which opportunities present the possibility of dramatic change. Dr. Michael Lindsay, president of Gordon College, calls these instances "hinge moments," since a hinge can either shut or close a door leading to very different pathways in our lives.
This episode of the Good Faith podcast is actually one of these "hinge moments" for co-hosts David French and Curtis Chang, as David transitions to his new job at the New York Times. What will happen to the podcast? (Spoiler alert: it will go on!)
In this powerful episode, Dr. Lindsay joins his old friends David and Curtis to talk about his book, "Hinge Moments: Making the Most of Life's Transitions" and gives practical advice which applies to the podcasters and to all experiencing change that alters the course of our lives.
SHOW NOTES: