Learning to Live in Exile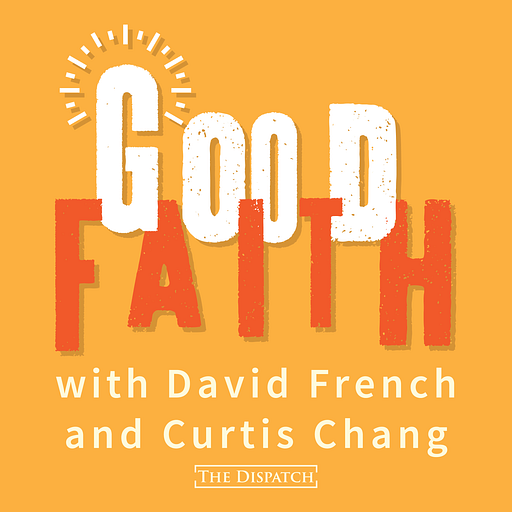 Peter Wehner's former office was the White House. He served in the Reagan, George H.W. Bush, and George W. Bush administrations, as Deputy Director of Speechwriting and later Director of the Office of Strategic Initiatives for President George W. Bush. Now, he's a contributing opinion writer for The New York Times, and a contributing editor for The Atlantic.
He's been in the halls of power, and he writes for publications of prominence. So why has Peter been in exile? In this powerful episode, Curtis talks to his old friend about what it's like to have a role in the unfolding drama of American history, to believe your most important moments are in the past, and to walk out one's faith in complicated times.
Show Notes:
Global Giving – Turkey and Syria Earthquake Relief Fund: Two powerful earthquakes struck Turkey and Syria early Monday morning, killing more than 19,000 people and injuring thousands more. People are trapped and homes, businesses, and critical infrastructure have been destroyed under layers of rubble. Your donation to the Turkey and Syria Earthquake Relief Fund will provide emergency relief and fuel long-term recovery efforts in Turkey and Syria.
Keep reading with a free account
Create a free Dispatch account to keep reading
Get Started
ALREADY HAVE AN ACCOUNT? SIGN IN