What Is Courage?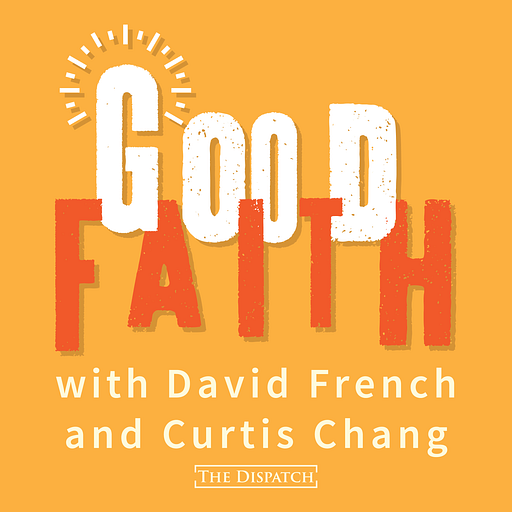 In this podcast, David and Curtis return from trips around the world to give us a philosophical insight on courage. From Churchill to Lord of The Rings, stories of virtue can influence our own actions when tests cross our paths. They talk about the power of narratives and how they can build moral courage and character. Both dig into their past to bring up personal models of strength that have influenced who they are today. They wrap up with a critical look at political institutions under this moral framework.
Show Notes:
-There's a Question My Confederate Ancestors Taught Me To Ask by David French. In this April 26, 2020 Dispatch article, David writes about the incredibly powerful pull of tribe over truth.
-After Virtue: A Study in Moral Theory by Alasdair MacIntyre: Alasdair MacIntyre examines the historical and conceptual roots of the idea of virtue, diagnoses the reasons for its absence in personal and public life, and offers a tentative proposal for its recovery.
You're out of free articles
Create an account to unlock 1 more articles