Episode 104: Chicago!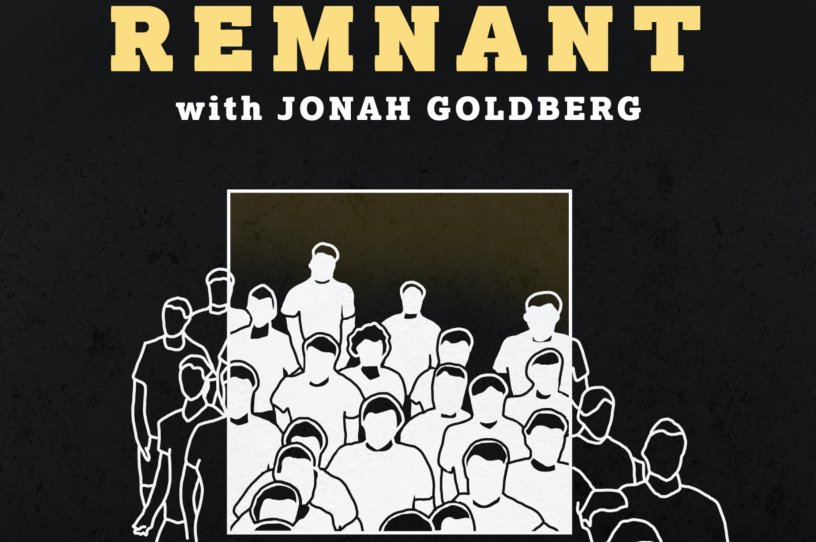 What happened to Illinois? Why is Chicago so corrupt? Who is Michael Madigan, and why do the answers to both questions involve him? Live from Chicago itself, Jonah attempts to answer these questions with the help of John Tillman, CEO of the Illinois Policy Institute. Show Notes: The Illinois Policy Institute John Tillman, Illinois Policy … Continue reading Episode 104: Chicago! →
See omnystudio.com/listener for privacy information.