Episode 140: Dispatched!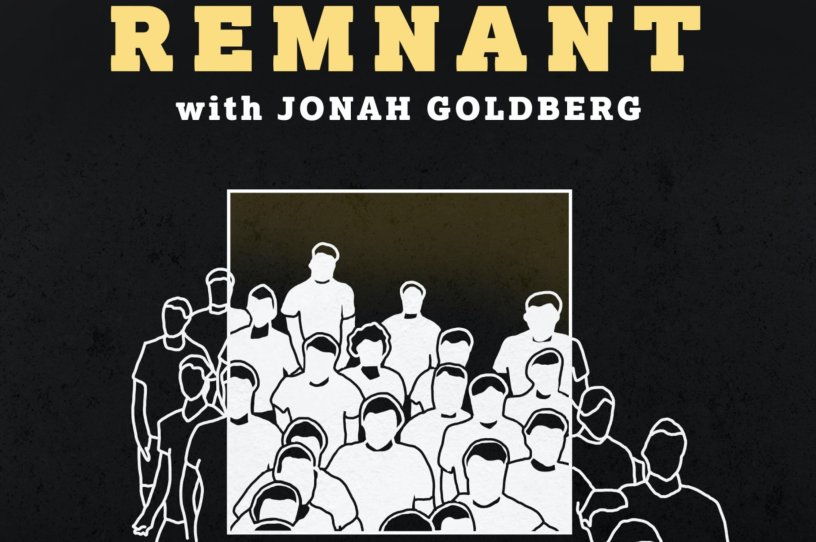 Jonah invites Steve Hayes back onto the Remnant to unveil The Dispatch, their long-teased new venture, of which Jonah is the editor-in-chief and Steve is the CEO. They also discuss the unfolding Ukraine drama and the recent news about the Kurds. Shownotes –Behold, The Dispatch! –More about The Dispatch in Axios –The Simpsons on brunch –More … Continue reading Episode 140: Dispatched! →
See omnystudio.com/listener for privacy information.