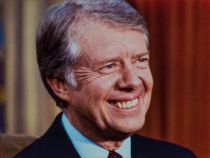 Carter was sincere in his ideals, but often cast them aside for the sake of politics.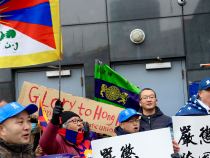 The select committee on competition with China meets tonight to lay out the threat posed by China.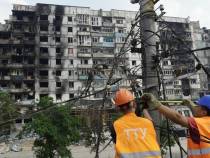 Its new report on Ukraine exposes how the group has subordinated human rights to its leaders' leftist politics.